It is all about eco-consciousness for ethos' new branding project
"Wise is a line of high-quality, naturally sourced and eco-responsible personal care products for men that intends to revolutionize the personal care industry by proposing changes at several levels: improving product quality by making them more natural and healthy, reducing packaging pollution by limiting the amount of plastic used, and creating products that are more in line with men's current lifestyles and convictions, "say ethos on their new eco-conscious branding project.
"The branding is optimistic, intelligent and responsible, reflecting the new conscientious urban lifestyle" they continue."We used a 360° approach to design the company's offering, covering everything from vision, name, logo, colour palette, product ingredients, a dual packaging line, imaging/branding, copy tone, communications, online sales site, retail sales tools and delivery tools. The smallest details have been carefully planned to reflect the company's healthy, eco-friendly philosophy to ensure that every point of contact with the brand evokes this new lifestyle ideal.Our dual packaging line is a unique industry concept. Each product is offered in two different containers: an elegant, reusable glass bottle designed for the jet-setting consumer, and a minimalist, robust cardboard version aimed at the urban outdoorsman. These two options can also be combined, with the minimalist containers being used to refill the glass bottles. The result is an offer that multiplies the consumer's possibilities, allowing him to personalize the way he uses each Wise product."
To view the full project check here
Extra photographs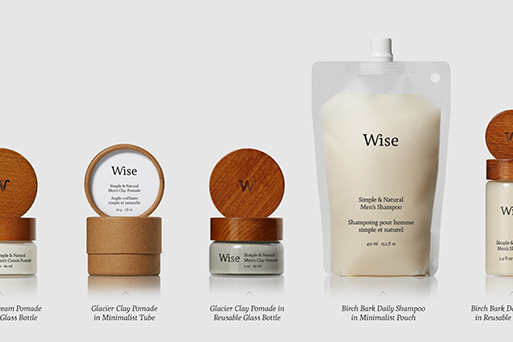 Extra photographs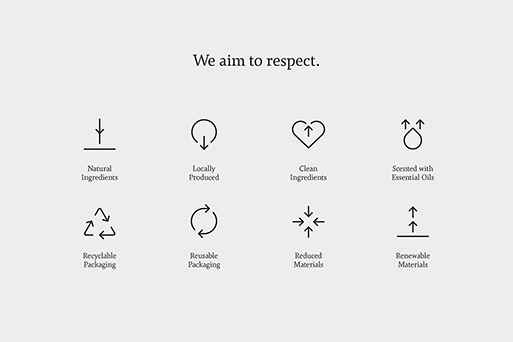 Extra photographs
Extra photographs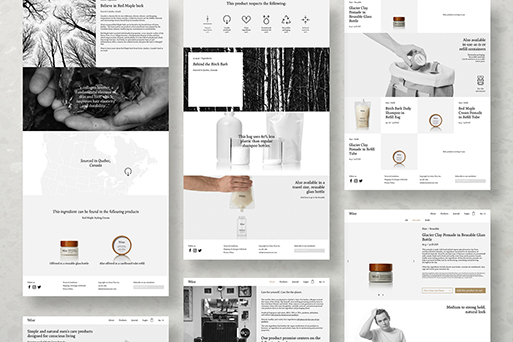 Extra photographs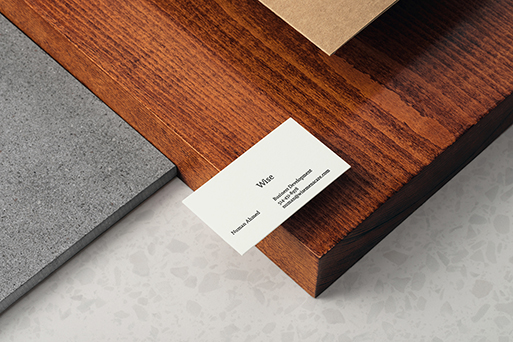 Extra photographs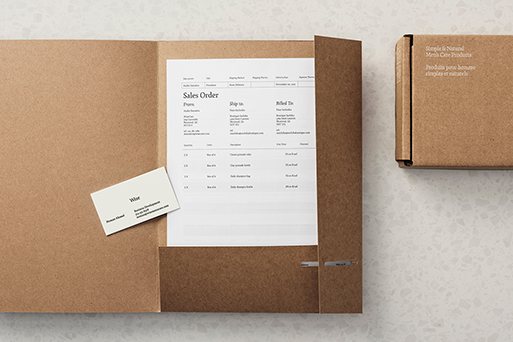 Extra photographs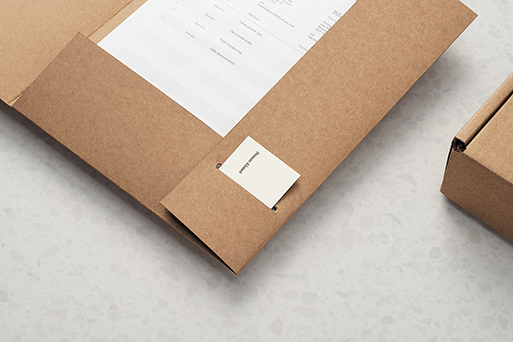 Extra photographs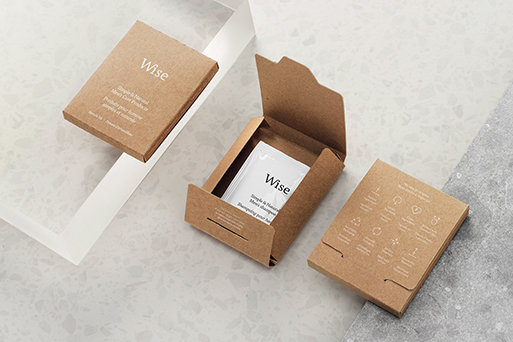 Extra photographs
Extra photographs