Converse All Stars X Sawdust! Need we say more?
Converse All Stars have been linked with cultural and subcultural relevance in film, music,fashion, art and design. The iconic chevron star, for the better part of this century, has become a congitive symbol of polpular culture. As you read this, just take a moment to count how many are worn within proximity!
Now add to the equation none other than the creative partnership of Jonathan Quainton and Rob Gonzalez, aka Sawdust.  Specialising in "bespoke and innovative typography, brand display typefaces, visual identities and image-creation for clients including Nike, Wired, The New York Times, Coca-Cola" and many more. 
"We were commissioned to work with Converse global brand design team to help develop the typography and arrangement for their new visual identity. The star chevron remains the focal point and is leveraged as part of their heritage, which is also representative of a company that is moving forward. The new wordmark is inspired by aspects of past typographic approaches, which have graced the Converse word throughout their 108 year history."
See the full project here
Extra photographs
Extra photographs
Extra photographs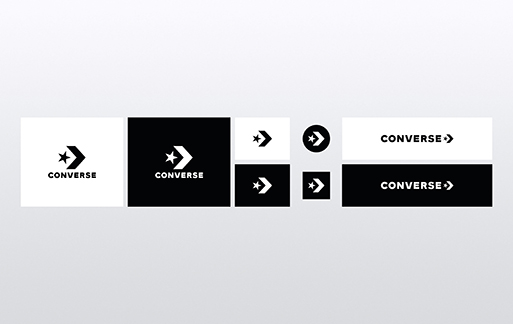 Extra photographs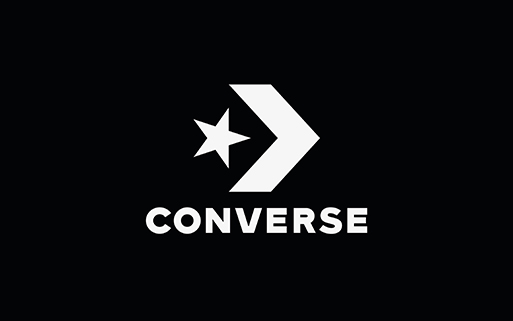 Extra photographs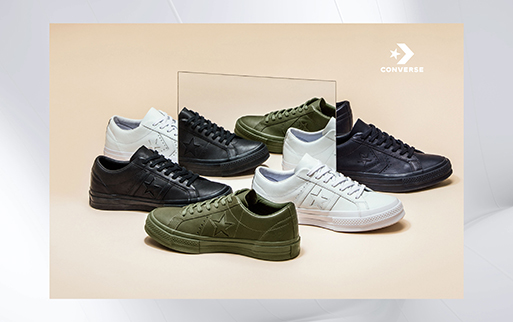 Extra photographs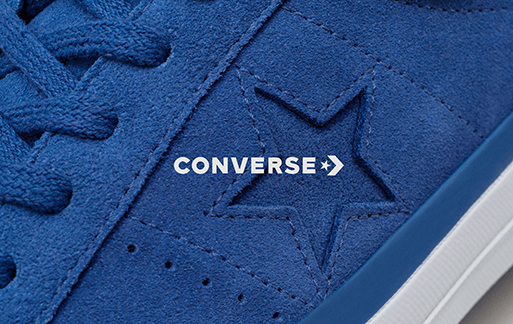 Extra photographs