Darling's new project inspired by Hong Kong's street signs
Tonic X is a network of spaces and crossover interests rolled into one. "We created a cohesive and flexible identity system that could be adapted to each of the unique offering in this multi concept dining space. Drawing inspiration from Hong Kong street signs which often carry intriguing tales that reflect the rich history and culture, we created symbols, signs and texts that articulate a live-wired language of the modern dining experience," say Darlingon their Behance account. 
Darling is an interdisciplinary
 design consultancy firm based in Singapore. Established across the domains of branding, print, typography, website design, and spatial installations .
To see the full project check here
Extra photographs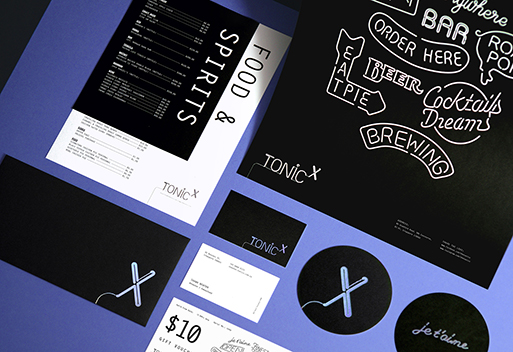 Extra photographs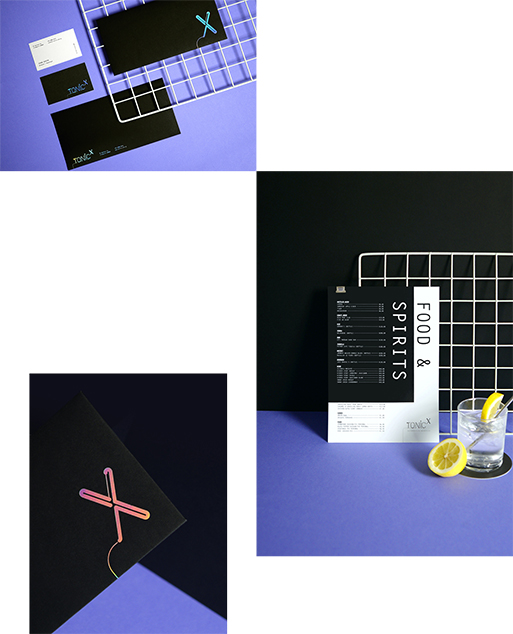 Extra photographs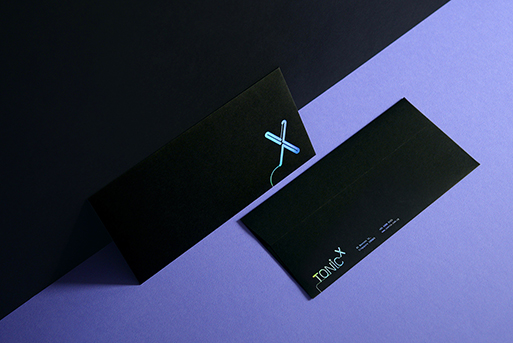 Extra photographs
Extra photographs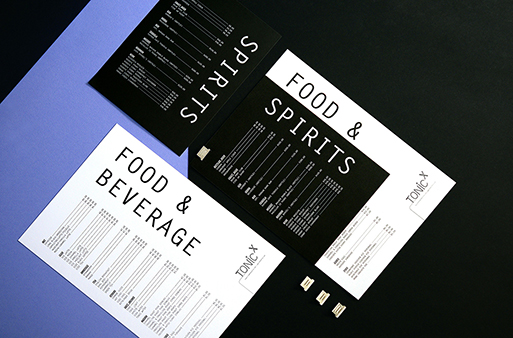 Extra photographs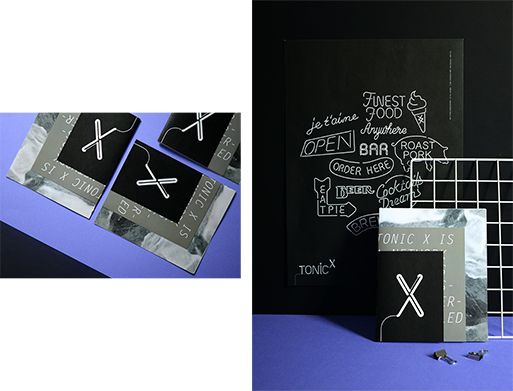 Extra photographs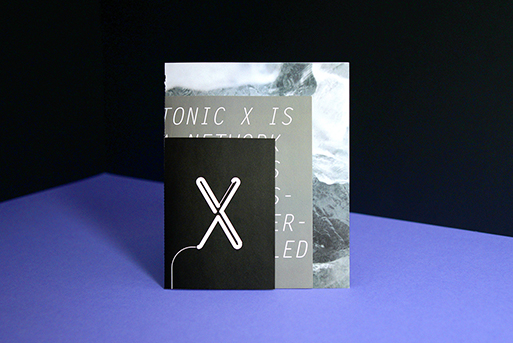 Extra photographs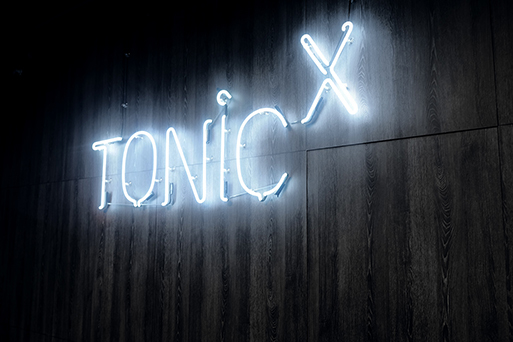 Extra photographs