Asís's art deco typographic identity pays homage to Paris chic
"The SNOB hotel gives its highly desirable postcode a real kick in the teeth, this brand new 4 star boutique hotel will give you a taste of Parisian high society. A snobby address which marries elegant, bourgeois conventions with cool undertones, allowing you to live a truly authentic French 'chic' experience. The Snob Hôtel was conceived as a bourgeois abode, created in essence, to pay homage to the Parisienne lady. This complex yet charming ideal of snobbery represents the Parisienne's 'Eternal holidaymaker' spirit as much as her 'chic and chilled' demeanor. The theme of greenery is very present in the hotel, symbolising the Parisienne's desire for a touch of authenticity, which she so often lacks. She thus flees towards a universal value: nature, as is perfectly illustrated by the ground floor's panoramic wallpaper, enormous brass lamps which you can picture adorning the front of a summer holiday home, a reception desk which evokes an antique family heirloom, all within a warm, mellow atmosphere, enriched with lush greenery,'say Asís.
"We are Asís, a graphic design studio based in Buenos Aires, founded by Francisco Andriani and Clara Fernández," the continue. "Specialized in branding, the focus of our work is to develop visual identities, through printed and digital solutions for any kind of client. We explore concepts, to relate customer and company, having as a principle the clients claims, always favoring direct contact with them. We help brands tell their story."
To see the full project check here
*Text and images taken from Asís's Behance account
Extra photographs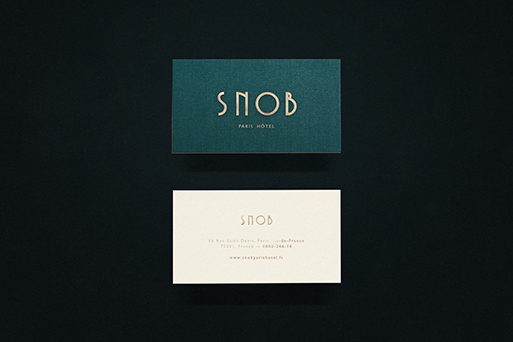 Extra photographs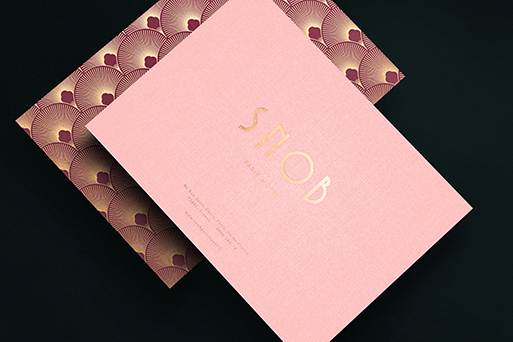 Extra photographs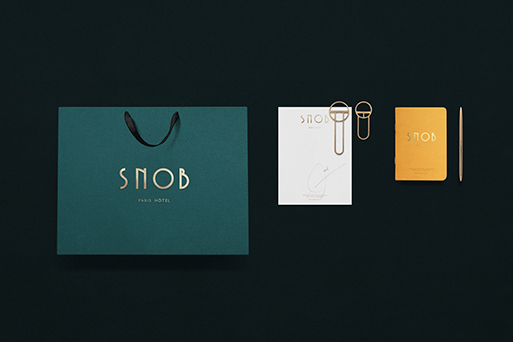 Extra photographs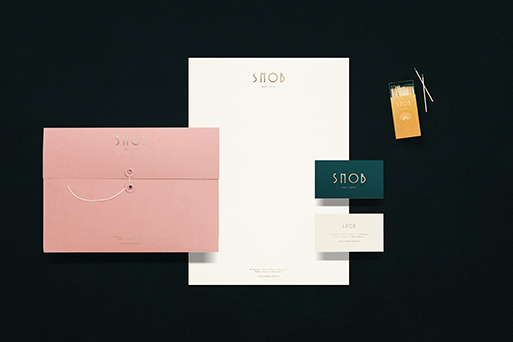 Extra photographs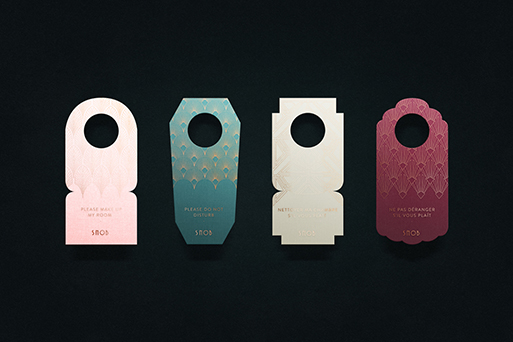 Extra photographs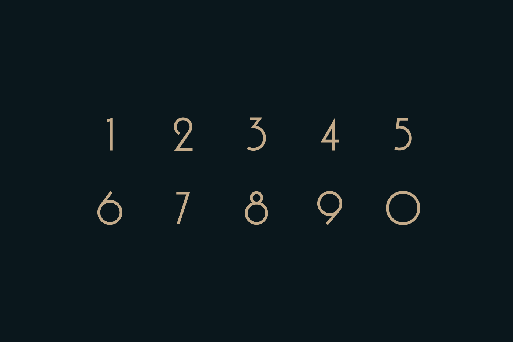 Extra photographs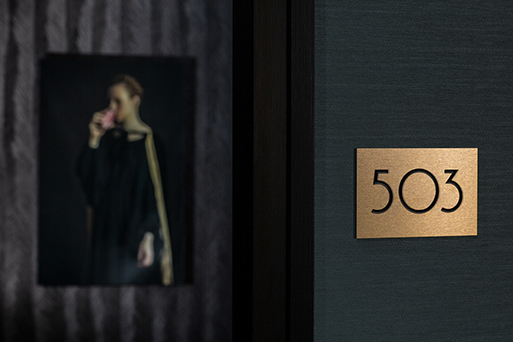 Extra photographs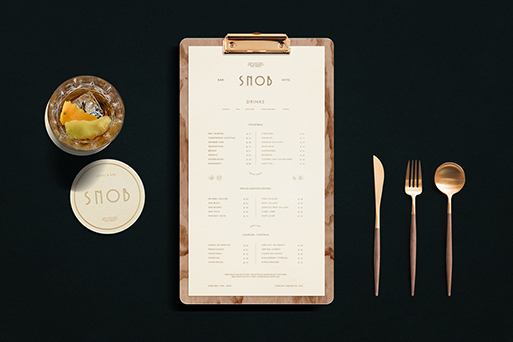 Extra photographs