World Book Day 2019: Rob Roy Kelly's American Wood Type: 1828-1900 is a treasure to behold
World Book Day is to be celebrated with the best (typographic related if possible) books the world has to offer. Enter Rob Roy Kelly's "American Wood Type: 1828-1900 - Notes on the Evolution of Decorated and Large Types". 
This massive tome of inspiration and nostalgia is the first and most authoritative history of wood type in the United States. The book tells the complete story of wood type, beginning with the history of wood as a printing material, the development of decorated letters and large letters, and the invention of machinery for mass-producing wood letters.
The 19th-century heyday of wood type is explored in great detail, including all aspects of design, manufacture, and marketing, and the evolution of styles. Many related trades interacted with wood type production; the book examines the influence of lithography, letterpress, metal-plate and wood engraving, sign painting and calligraphy, poster printing, and type-founding. Long out of print, the book is still regarded by scholars and designers as an invaluable resource for a rich legacy of typographic art. More than 600 specimens of wood type are classified and annotated, as are more than 100 specimens of complete fonts.
The book, first published in 1969, has been reissued in 2016 with a new foreword by David Shields, then Design Curator of the Rob Roy Kelly Wood Type Collection at the University of Texas at Austin, discussing the renewed interest in the subject since the mid-1990s as well as ongoing research into the history of wood type.
The Rob Roy Kelly Wood Type Collection is a comprehensive collection of wood type, comprised of nearly 150 faces of various sizes and styles. Rob Roy Kelly (1925–2004) the noted design educator, collector, and historian began gathering the types in the late 1950s and continued adding to the collection through the mid-1960s.
His decade-long research project culminated in the publication of "American Wood Type, 1828–1900: Notes on the Evolution of Decorated and Large Types and Comments on Related Trades of the Period", which remains today to the preeminent history of wood type.
Last November Shields gave a talk in the Rose Auditorium at The Cooper Union as part of the Type@Cooper Program. David Shields is an Associate Professor and Chair of the Department of Graphic Design at Virginia Commonwealth University in Richmond and he is currently focusing his research on 19th century typographic form and visual culture arising from investigations of Rob Roy Kelly's American Wood Type Collection. He keeps a slow blog of his research at Wood Type Research (woodtyperesearch.com).
Read the book, watch the talk, do whatever you like, but do fall in love with American Wood Type as much as we do.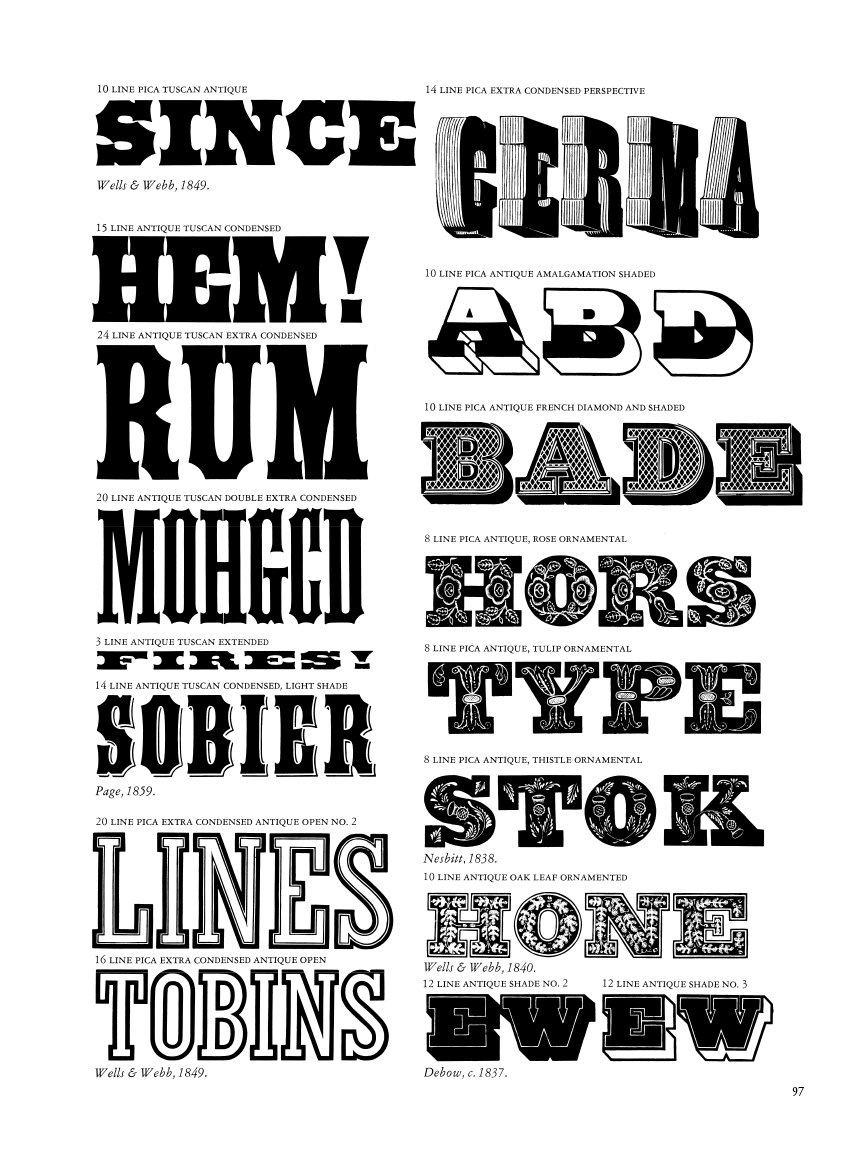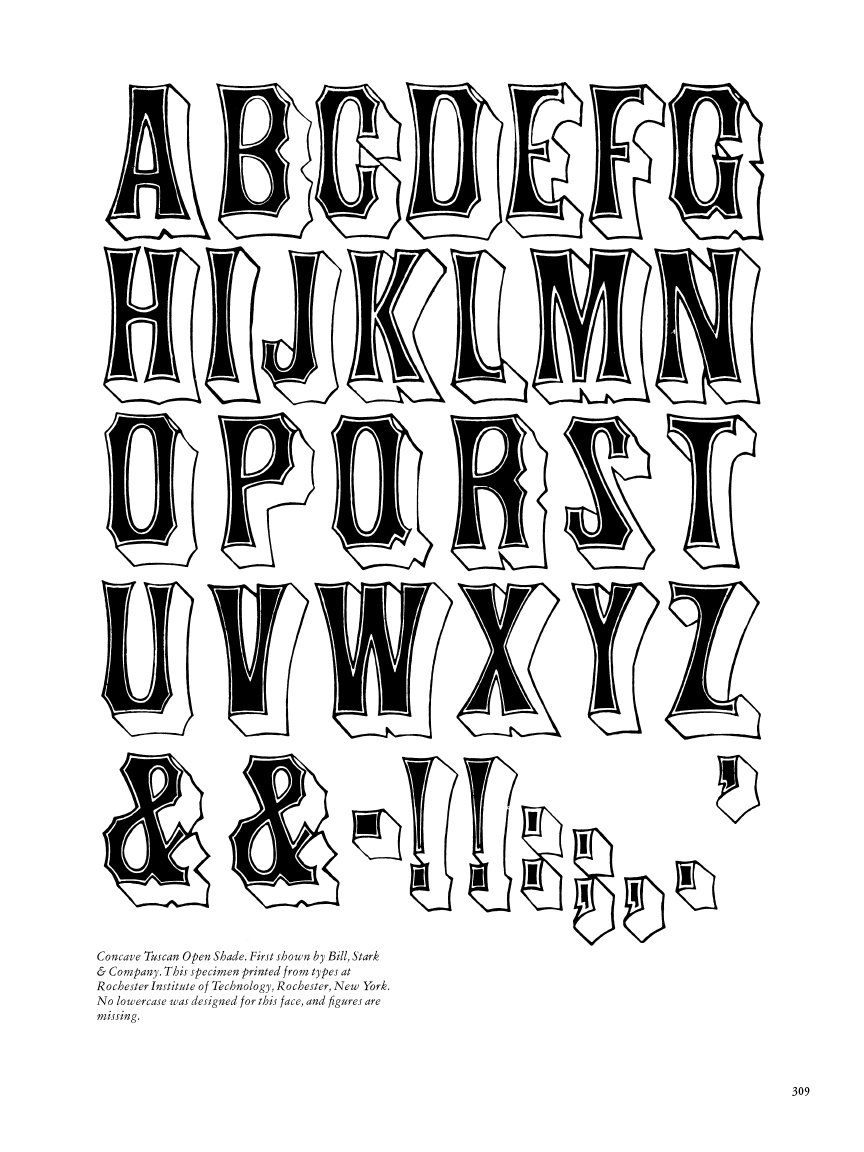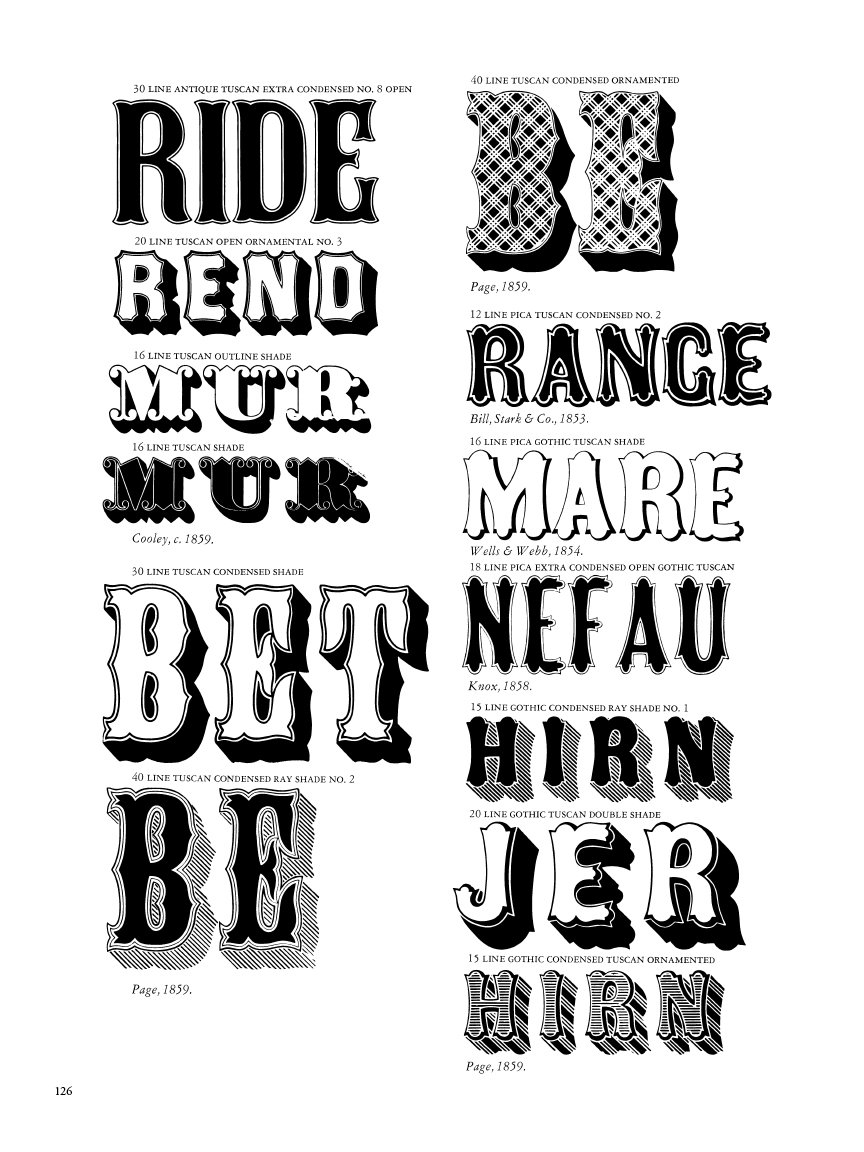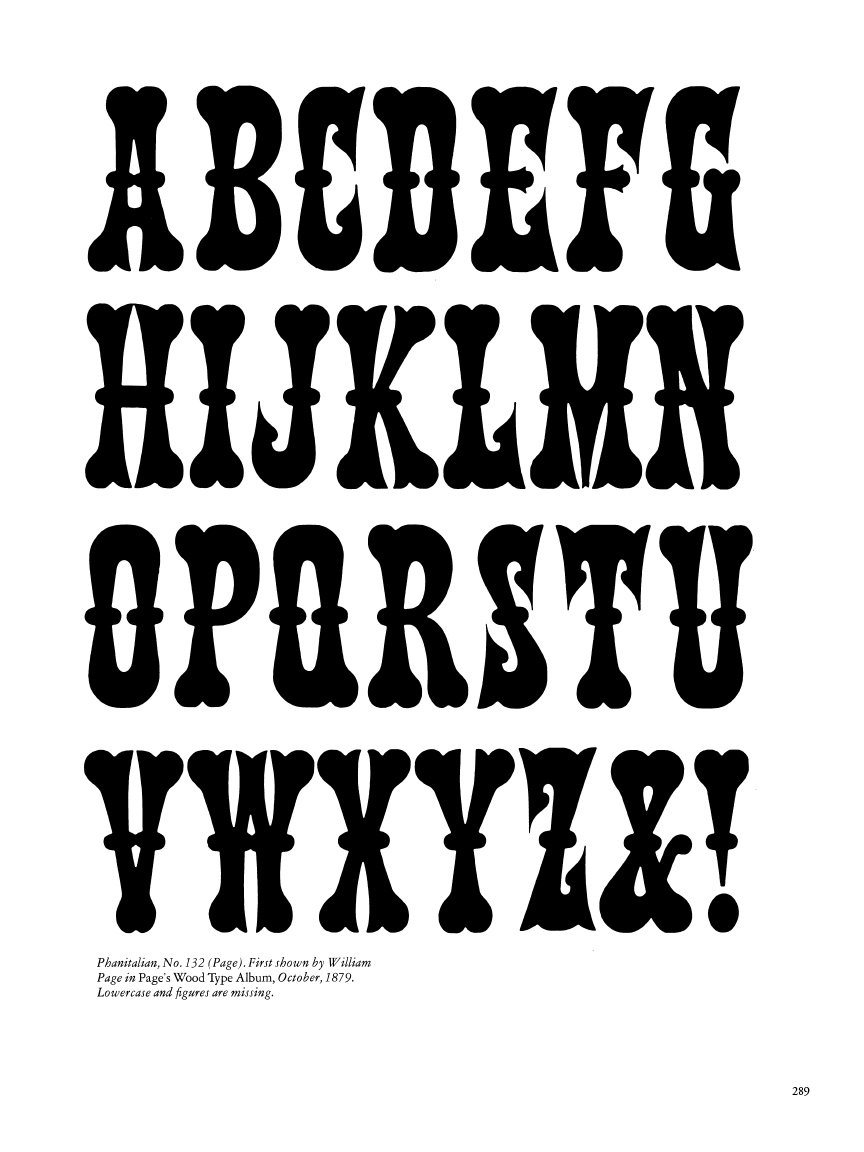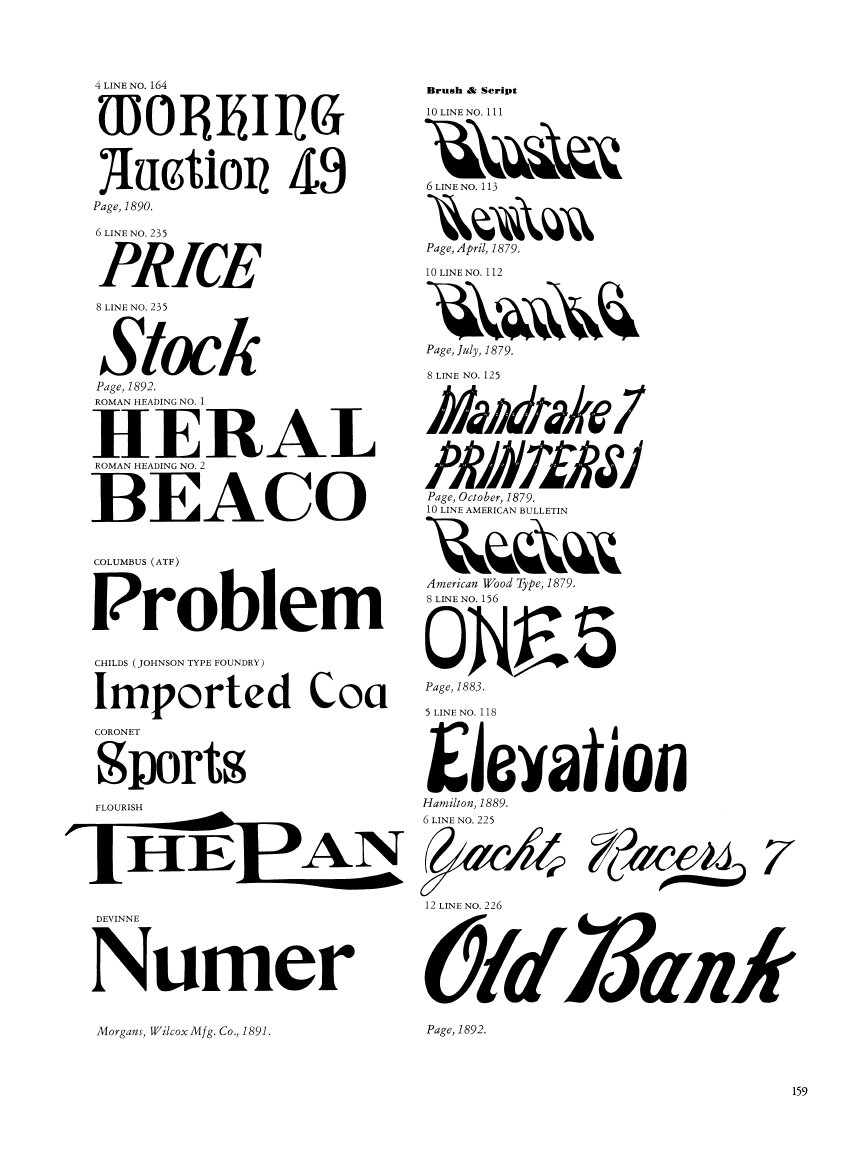 Images via Amazon