Tre Seals' Vocal Type transforms people's voices to letterforms
A
graphic designer specializing in the areas of branding, print design, and typography Seals was born in the 90s. On a constant adventure to find inspiration wherever he can, Seals spent the first decade of his life drawing. Eventually his hobby became a skill and his passion a profession.
Having been born in the nation's capital, raised on a farm in Maryland, and traveled between there and Louisiana to visit family, he drew most of his inspiration from these contrasting environments and experiences evolving his style that is equal parts vintage and contemporary. Yet, what makes Seals' work interesting is the symbolism infused in his portfolio.
"Every major revolution, no matter the cause, those changes happened by economic and social shifts brought about by the people's voices, and those things weren't voted for. Those voices are what inspire Vocal" he says of his new project aka Vocal Type, a type foundry which specializes in the recreation and adaption of typography made for cause and advocacy marketing efforts throughout world history in hopes of creating a global aesthetic.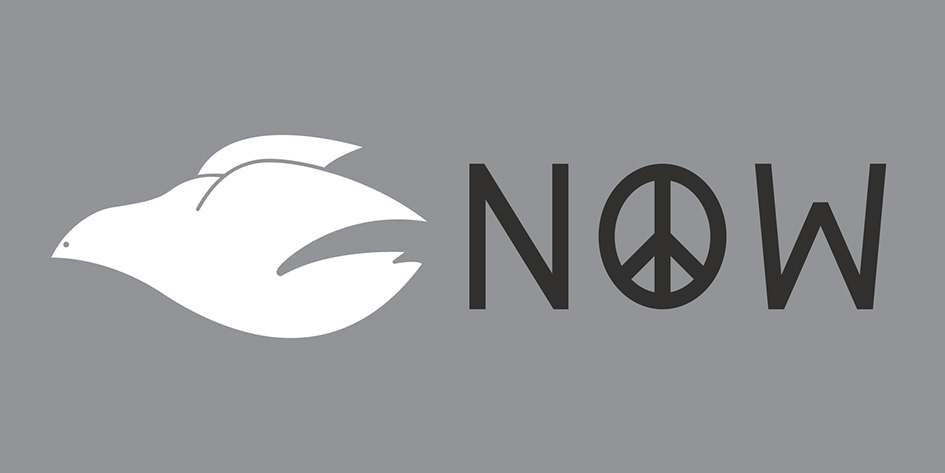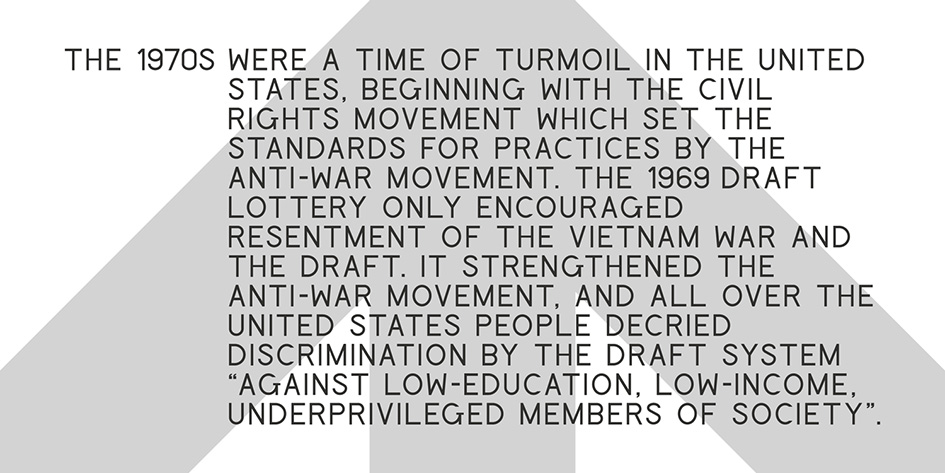 Vocal Type beliefs are straight-forward and human-centered. "People Matter. Design Matters. You Matter" is VT's motto. Therefore the type foundry's fonts are a tribute to historic movements and people that disrupted the system.
Martin is a font based on the protest signs carried by the followers of Dr. Martin Luther King, Jr. during the memphis sanitation strike of 1968. "Memphis sanitation workers, the majority of them African American, went out on strike on February 12, 1968, demanding recognition for their union, better wages, and safer working conditions after two trash handlers were killed by a malfunctioning garbage truck. As it dragged on through March, with the Memphis mayor refusing to negotiate, the strike gained national attention. As they marched, striking workers carried copies of a poster declaring "I AM A MAN," a statement that recalled a question abolitionists posed more than 100 years earlier, "Am I not a man and a brother?" Martin Luther King Jr. joined the cause, speaking to a crowd of 6,000 in late March and returning on April 3rd to deliver one of his most famous speeches, "I've Been to the Mountaintop." King placed the strike in a larger context, declaring, "The masses of people are rising up."
King was assassinated at Memphis's Lorraine Motel the next night, just one day before a massive rally was planned. On April 8, four days after King's assassination, his widow, Coretta Scott King, led some 20,000 marchers through the streets of Memphis, holding copies of another poster that read, "HONOR KING: END RACISM!" The strike ended on April 16, with the city agreeing to union recognition and raises.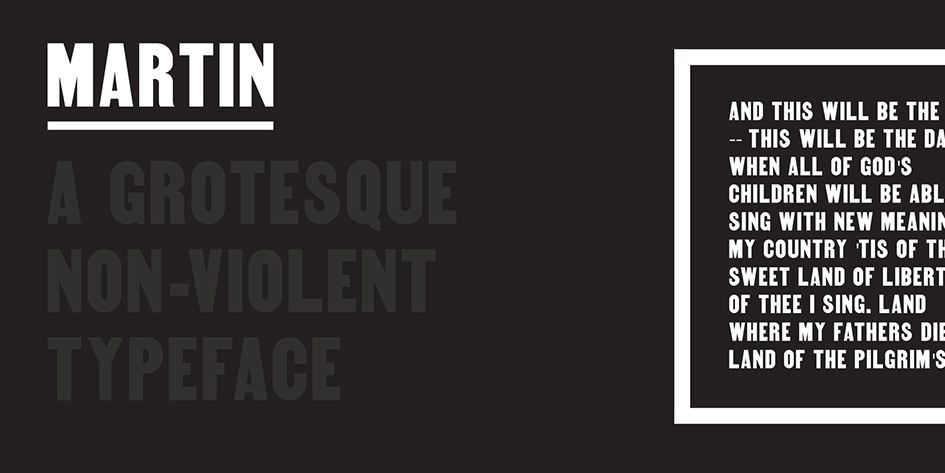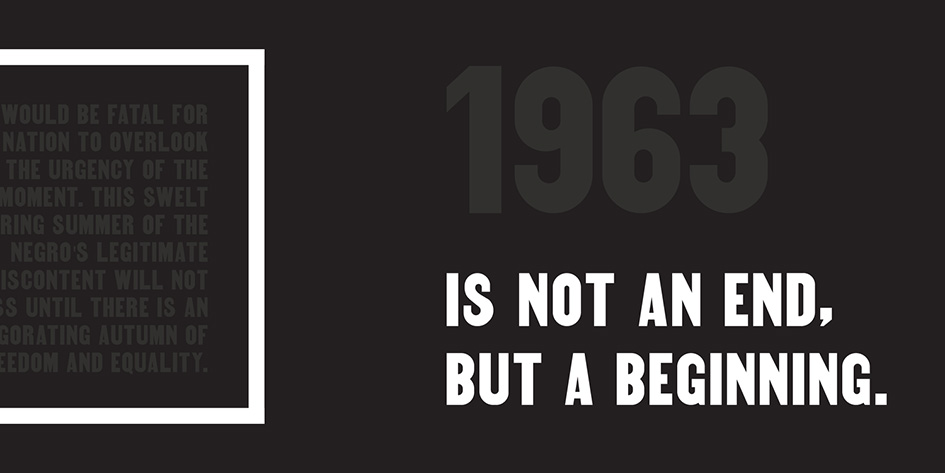 Washington is a unique sans-serif font, inspired by the hand painted advertisements created for the momentous March on Washington in 1963 by civil rights leaders to protest racial discrimination and to show support for major civil rights legislation that was pending in Congress. Mom's Stencil is a display typeface inspired by the demonstrations that resulted in Title VII of the Civil Rights Act, Draft is a resistant sans serif typeface based on a banner carried by a group of students marching against conscription (1972), Evita is based on banners carried during a women's demonstration in Buenos Aires in front of the National Congress by law for universal suffrage in 1947 and Rúben—a font inspired by the journalist and crusader for Latino rights, Rúben Salizar.
Check Seals inspiring project here