For Modernists only: An ode to Dutch design since De Stijl
F
rom 16 June through 1 October, the Special Collections of the University of Amsterdam will be showing the exhibition 'Modernism: In print'. It is the first retrospective exhibition of modernism in Dutch graphic design.One hundred years after the birth of the art movement De Stijl, this exhibition shows for the first time a retrospective of Dutch graphic design as created under the influence of De Stijl and the international avant-garde.
The exhibition uses printed matter and unique items from the archives such as original sketches and designs to show how modernism visually dominated our daily life for a long period and in a wide variety of graphic forms, ranging from corporate styles and posters to postage stamps and photographic books.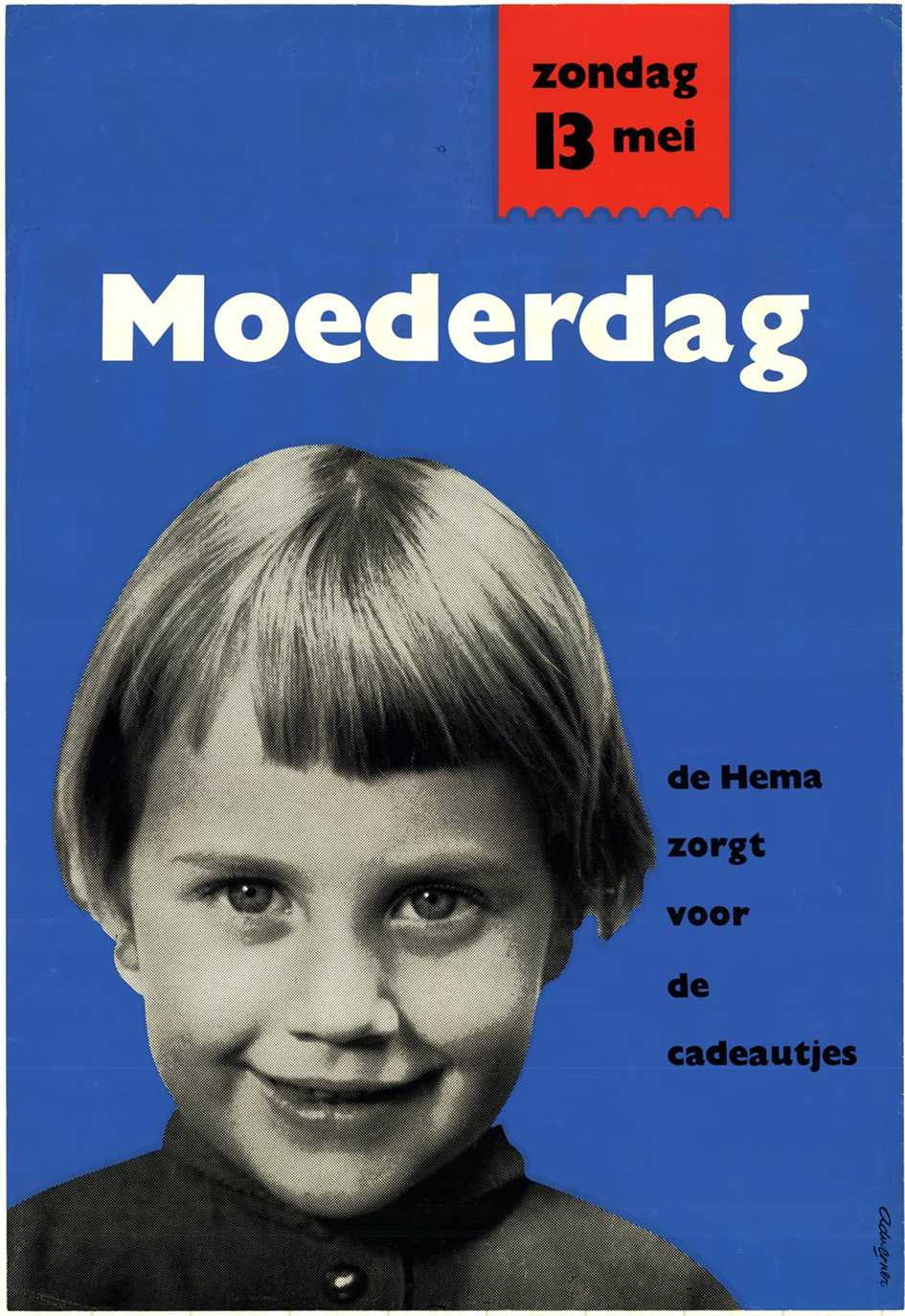 The designers featured include Piet Zwart, Dick Elffers, Jurriaan Schrofer, Wim Crouwel and Experimental Jetset. With international handbooks, type specimens and key works from such designers as El Lissitzky, Jan Tschichold and Karl Gerstner, Modernism: in print adds context to the Netherlands' contribution to modernism.
The exhibition was curated by Mathieu Lommen and designed by Studio PutGootink, which also made a visual essay based on the selected designs.
On top of that, in the adjacent UvA HeritageLab, graphic designer Hanse van Halem (1978) – the new main designer for the Lowlands festival – comments on modernism under the title Hansje van Halem: in patterns. A designer of books, decorated papers, stamps and especially posters - the latter are silk-screen or risograph printed- Hansje van Halem experiments with letter forms and patterns, often a combination of the two and moves between autonomous and applied art. One instance of this is the visual identity for the Lowlands Festival which was recently launched.
In addition to graphic work she creates designs for public and semi-public spaces. A striking new project in public space is a 350 m. long poem by K. Michel in East Amsterdam. The steel-cut letters balance on the verge of legibility and explore the line between letter and ornament.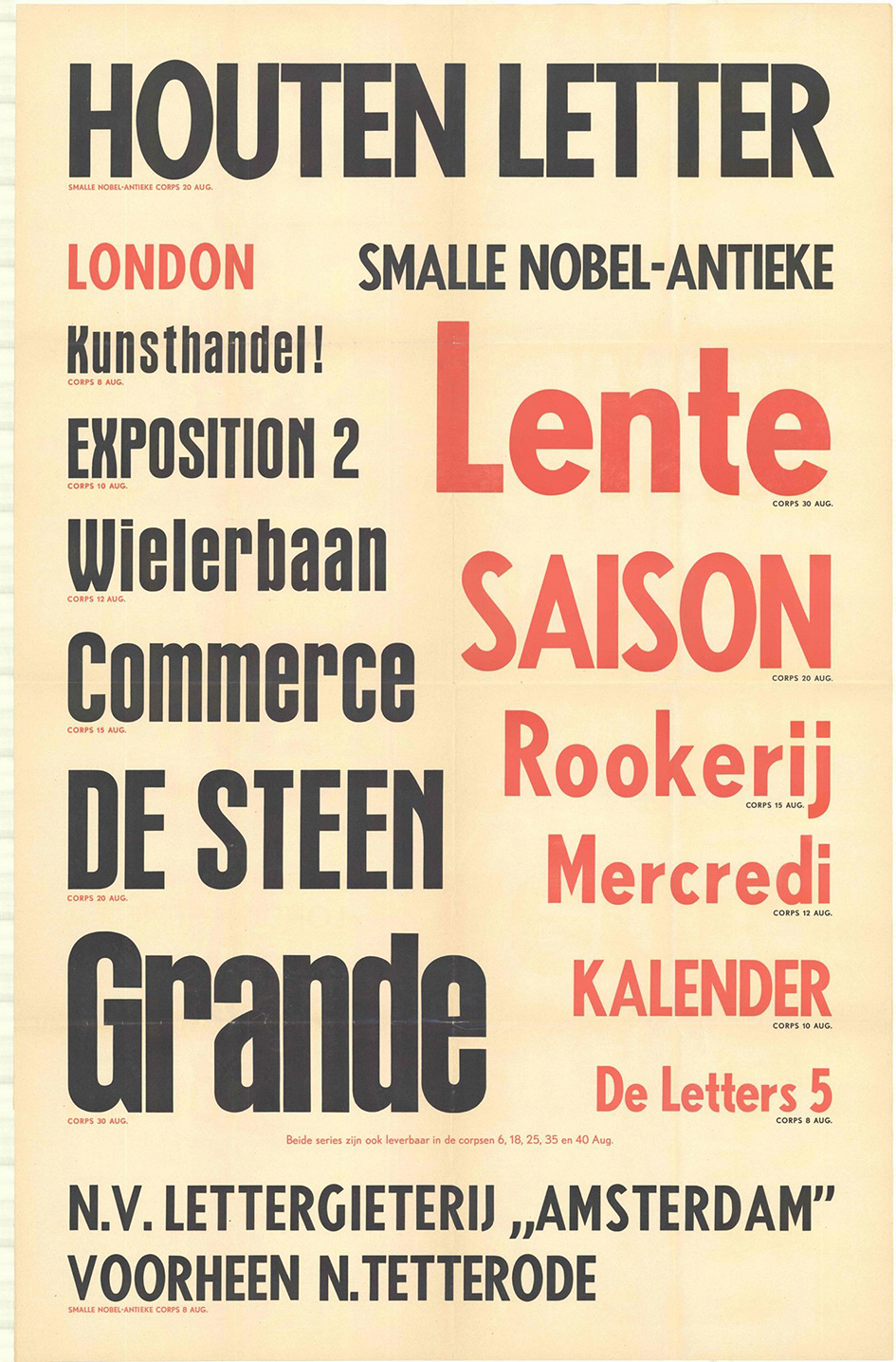 In Hansje van Halem: in patterns she provides a response to Modernism on the basis of existing and new work. Modernism unconditionally rejected the ornament and favoured  the use of white as a dynamic element. Van Halem's psychedelic patterns ignore this stark minimalism without any effort. 
Her work seems to continue the Victorian tradition of the 'horror vacui': everything is loaded with wonderful detail.
The exhibition 'Hansje van Halem: in patterns' includes patterns that are rich in contrast and features a film with flickering images. If you are sensitive to flashing lights, we advise you not to visit the exhibition. 
"Special Collections cannot accept any responsibility for complaints resulting from light sensitivity" notes the press release. It is obvious, entering the exhibition is at your own risk and it is worth taking.