How Ed Benguiat's vintage font became the most hyped of the year
L
et's pretend you are in the know, let's all agree that you've probably heard about Netflix's smashing sci-fi nostalgia-fuelled series Stranger Things - unless you were too busy worrying about the environment which is fine with us. Nevertheless, the story of three junior-high boys on a quest to find their lost friend with the help of a weird girl named Eleven (this is the most humane aspect of her) was the show that brought back memories from the past. Stranger Things is an homage to the eighties in so many ways and it all starts with a font. The series which sees Winona Ryder bringing some of her Gen-X allure to the screen, was created by Matt and Ross Duffer, two brothers that wanted to pay homage to the iconic '80s. The show's, glowing deep red, title sequence is a throwback created by Imaginary Forces, the design house known for the opening of Mad Men. Michelle Dougherty, the creative director who oversaw the vintage infused project, and her team tried many fonts yet, only one was appropriate enough to evoke that pulpy sci-fi feeling the Duffers were longing for. As Netflix's sci-fi series Stranger Things continues to draw viewers through its nostalgic tone, ITC Benguiat is having its moment in the limelight. It should.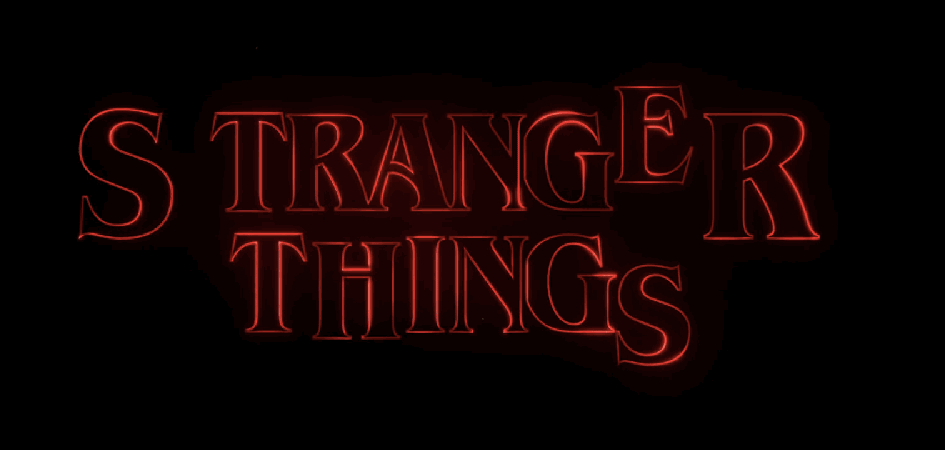 Created by (and named after) Ed Benguiat in 1978 for the International Typeface Company, the decorative serif typeface screams EIGHTIES with a bang. Yet, it was just an ordinary project for a man who "just wanted to make a buck!". "Some people describe it as having an art nouveau look, but I never thought of it that way… I just wanted people to use it as much as possible" says Benguiat to The Telegraph.
Inspired by Times New Roman and Bodoni, "he wanted to create a design that was pretty and readable in order to garner as much commission and licensing fees as possible. Back then, it was much harder to access different fonts so there was a larger incentive to have a typeface take off".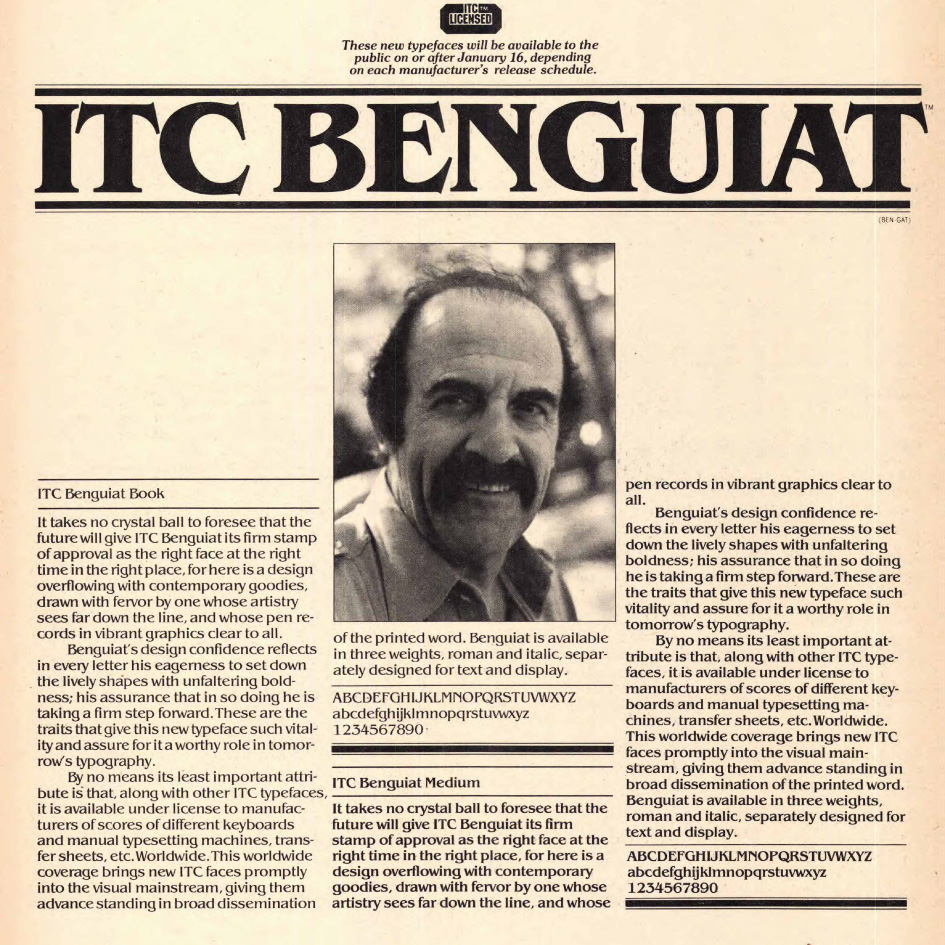 With a career spanning nearly seven decades, Benguiat has also created logos for Sports Illustrated, Playboy, and The New York Times along with movies including Planet of the Apes, Superfly and Twin Peaks the typographer's "homey, languorous and fancy" font has been tied to numerous cultural artifacts over the past three decades or so.
From the covers of Stephen King paperbacks through the copyright notice on old VHS tapes to the covers of old Smiths albums, ITC Benguiat (pronounced Ben-gat) is present to remind us of the old school days. Benguiat, 89, has designed more than 600 typefaces has accomplished his task. "It wasn't hard for a typeface to take off back then" Benguiat says. "I mean, these days, there are millions of typefaces. You can just download them. Back then, companies might have access to just 10 or 15" he says.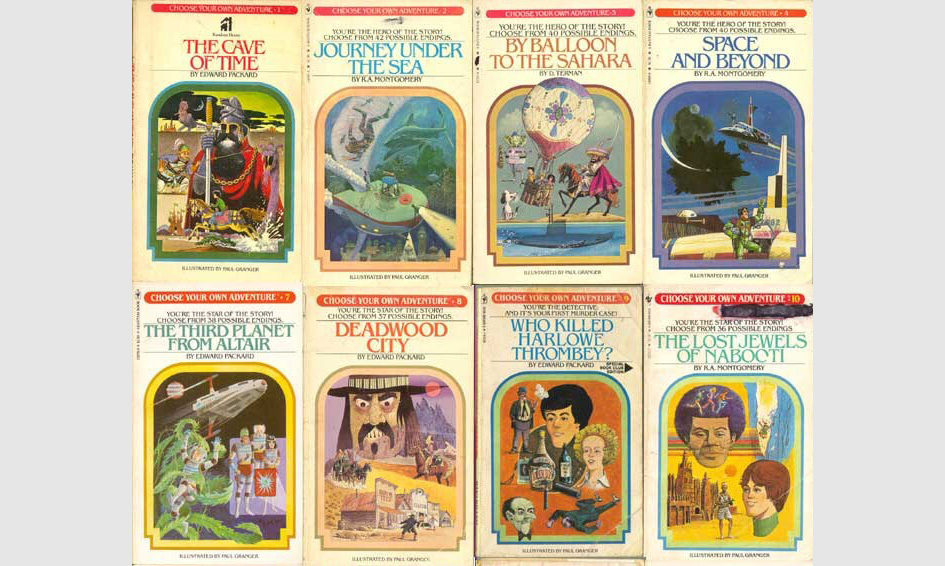 Benguiat has yet to watch the critically acclaimed show, yet he approves of Imaginary Forces creation. "They paired it with Avant Garde, which was designed by my old ITC partner, Herb Lubalin," he notes. "Herb named Benguiat after me, so it's like old times. We're back in the driver's seat together again!"
[Typefaces] are like you're children. You have one child and you say, "that's my favorite", but you don't let anybody know it. You have to keep it to yourself
"What particularly interests me about the two typefaces is their historical alliance" reports Sarah Gless. "Each was designed by typographic heroes and old pals, Ed Benguiat (Benguiat) and Herb Lubalin (Avant Garde). Each was released by ITC in the 1970s. And each was inspired by distinct art movements of the early twentieth century — Benguiat by Art Nouveau and Avant Garde by Bauhaus. The 1980s revived retro typography from various art periods in a way that brought new meaning to their use. By using them again in 2016, as the Stranger Things team did so brilliantly, we are reminded of the historical power of typography, the transcendental property of design, and the nostalgia that lives forever in our hearts."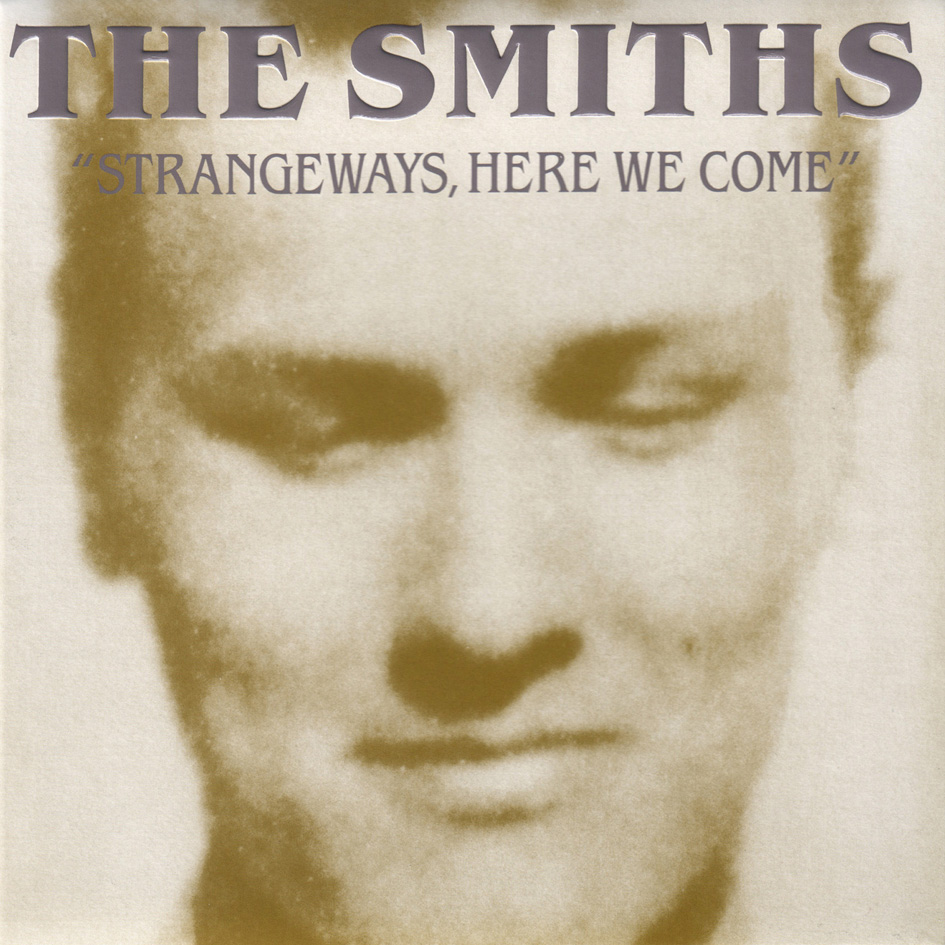 The Duffer Brothers recently told The Hollywood Reporter that their title font is a "super important" aspect of their show. They wanted the titles to be completely true to the feeling of being 'in middle school or high school reading those paperbacks'. They accomplished it with the help of a master.
"Benguiat recently noticed a surge in his royalties; it was all down to Stranger Things" reports The Telegraph. "He remembers the days when his royalties were higher, namely because he had designed most of the fonts in existence. In 1970, along with fellow designers Aaron Burns, Herb Lubalin and Edward Rondthaler, Benguiat founded International Typeface Corporation, one of the first type firms to design digital fonts without a metal letter block in sight. In doing so, they ushered in the death of the type shop. "We were the first ones to start it," he recalls. "We were the first ones and the only ones, so we were the best ones."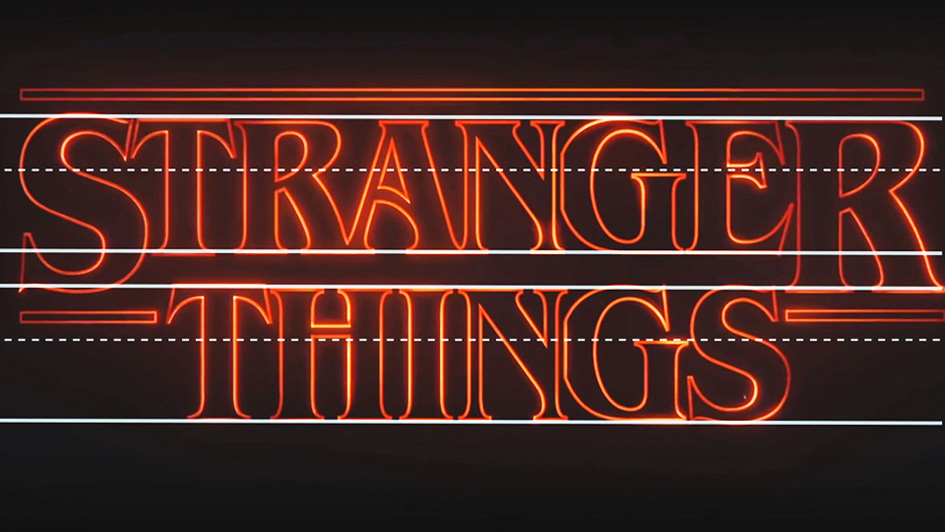 "[Typefaces] are like you're children. You have one child and you say, "that's my favorite", but you don't let anybody know it. You have to keep it to yourself" he says. "I use it a lot myself. I hardly use any fonts I've designed but I use that one a lot because I like it. I use it for logos, corporate identity, stationary, mostly branding. I have to be careful I don't use it too much because then everyone will say, 'Oh, he's using his typefaces again!'"
"I've done the logo for The New York Times, I've done the logo for New York Magazine. For Sports Illustrated. The logo for Ford Cars. They're my keepsakes in my mind so when I walk down the street I can say, 'Hey, I did that.' You know. I'm very proud of it. When I see the New York Times on a building on a wall, I can look up and say, 'That's my logo.' So that's my contribution to society."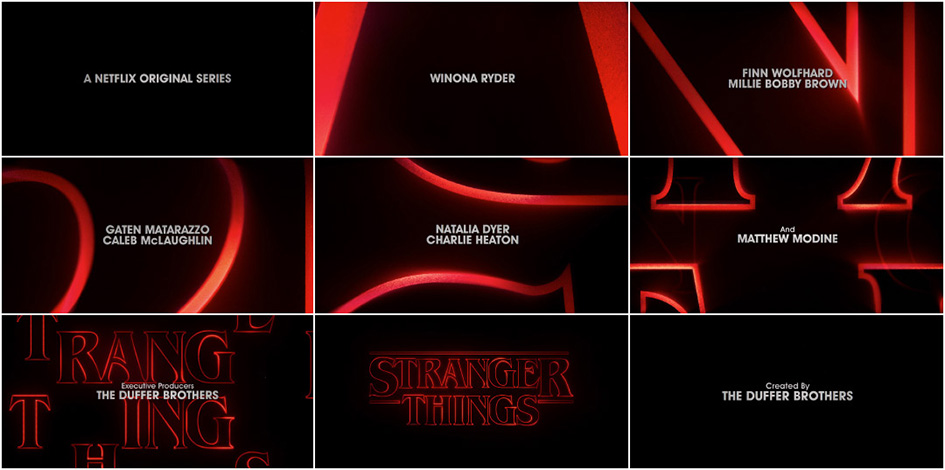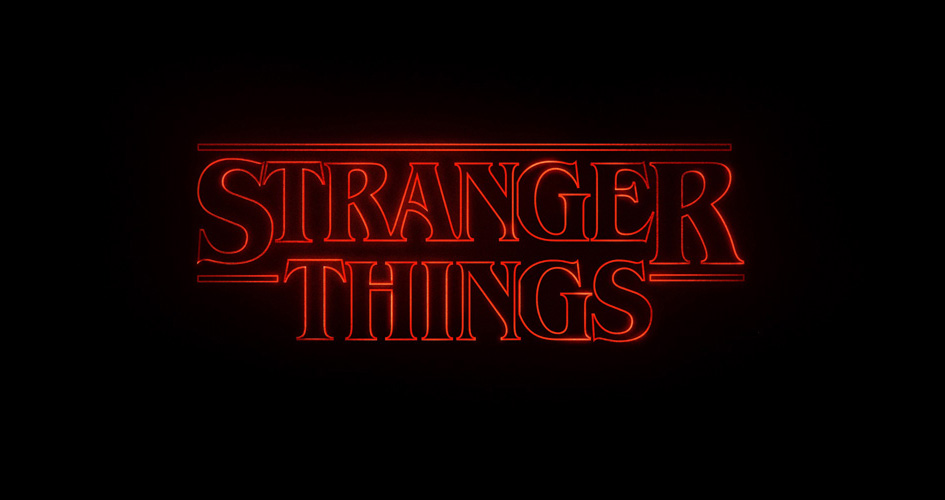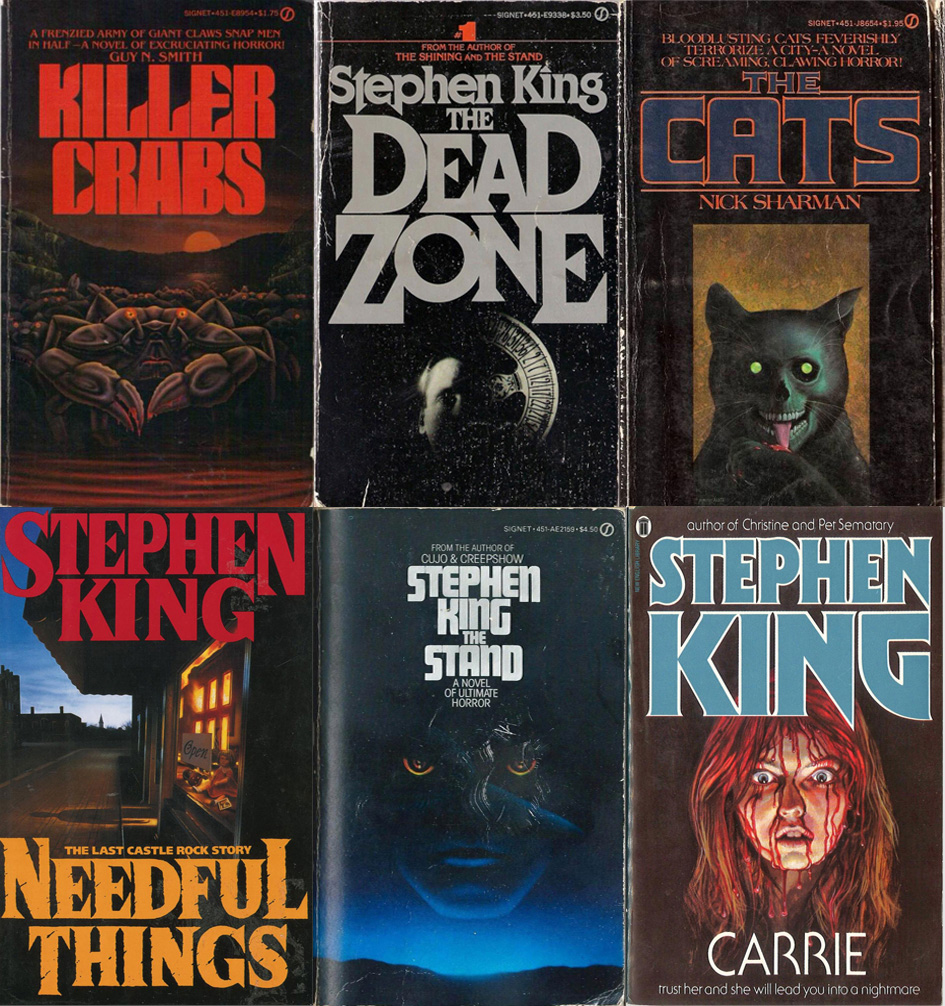 Examples of book covers that inspired the Stranger Things title sequence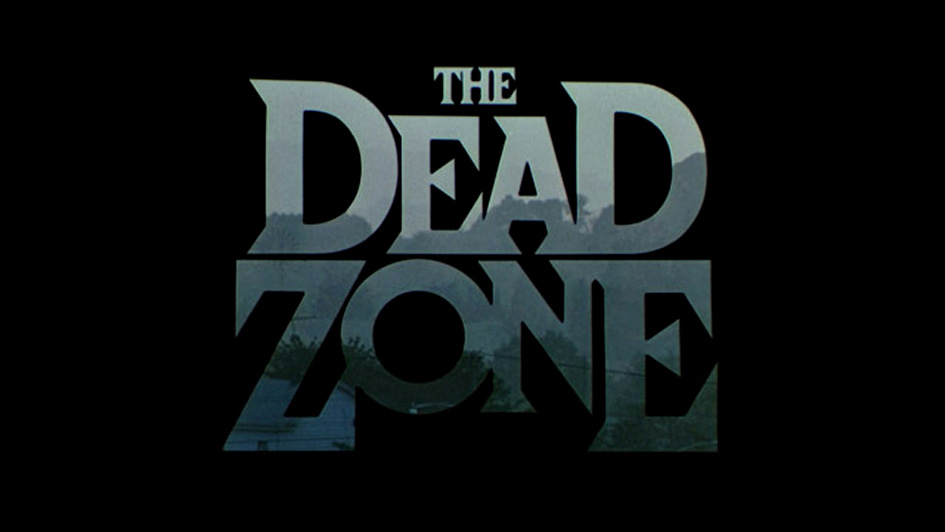 The Dead Zone (1983) main titles, designed by Richard Greenberg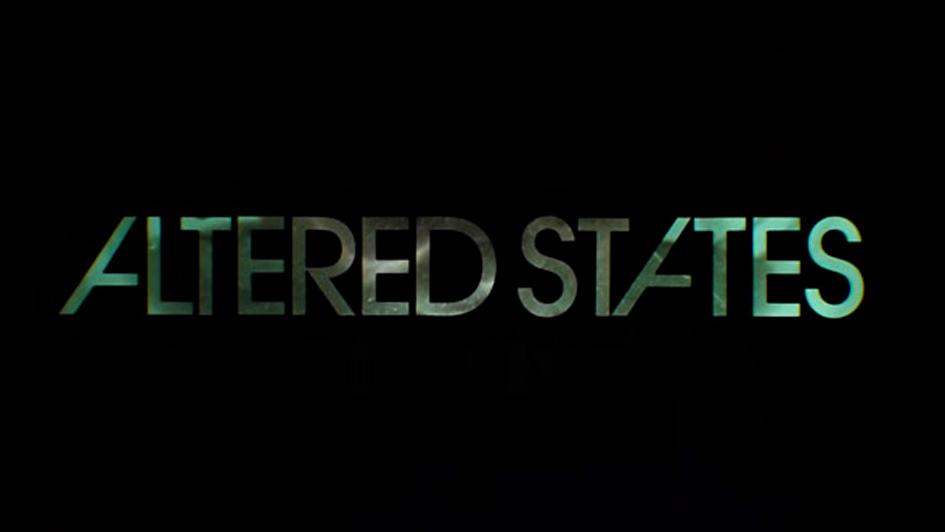 Altered States (1980) main titles, designed by Richard Greenberg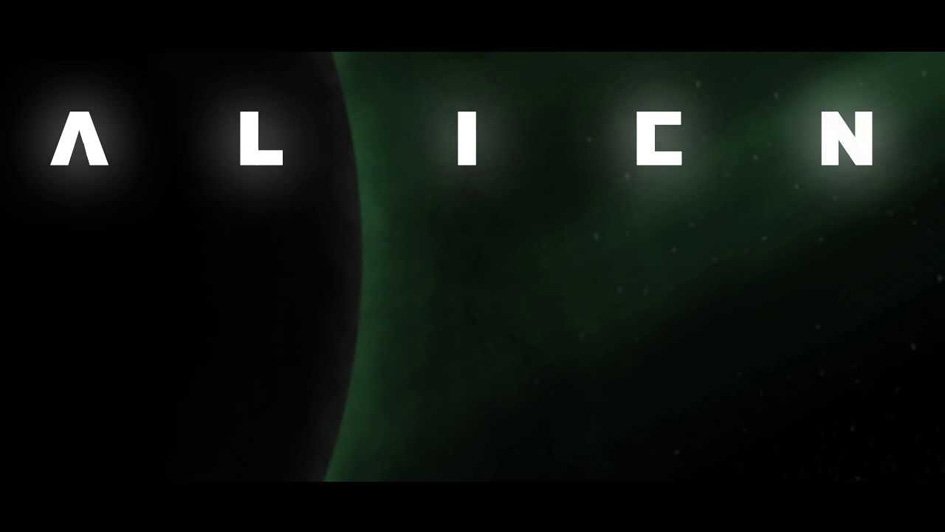 Αlien (1979) main titles, designed by Richard Greenberg
Stranger Things logotype explorations: