Design Museum: the shortlist for the 2018 Beazley Designs of the Year has just been revealed
W
hat a portfolio! Now in its eleventh year, Beazley Designs of the Year is the Design Museum's annual celebration of the most original and exciting products, concepts and designers in the world today.
Every year since 2008 hundreds of design experts from around the world nominate the most innovative and thought-provoking designs from the past 12 months.
The international awards and exhibition showcase design projects from the previous 12 months, across six categories: Architecture, Digital, Fashion, Product, Graphics, and Transport.
Design experts, practitioners and academics from across the world are asked by the Design Museum to suggest potential projects, from which the museum has selected 87 for nomination to display in the exhibition.
A specially selected jury will choose a winner for each category and an overall winner – to be announced in November 2018.
From Liron Lavi Turkenich's Aravrit, the experimental writing system that combines Arabic and Hebrew, Aravrit words consist of an upper half in Arabic merged with its Hebrew equivalent below through the Migrant Journal, the publication which explores the global migration of people, goods, information and nature, questioning the relationship between global systems of flow and notions of territory and space by Offshore Studio (art direction) and Justinien Tribillon (editor) or the clear and simple branding by A Plastic Planet and Made Thought for Dutch supermarket chain Ekoplaza's world's first plastic-free shopping aisle every nominee deserves to be discovered.
Following is the shortlist in the graphic design category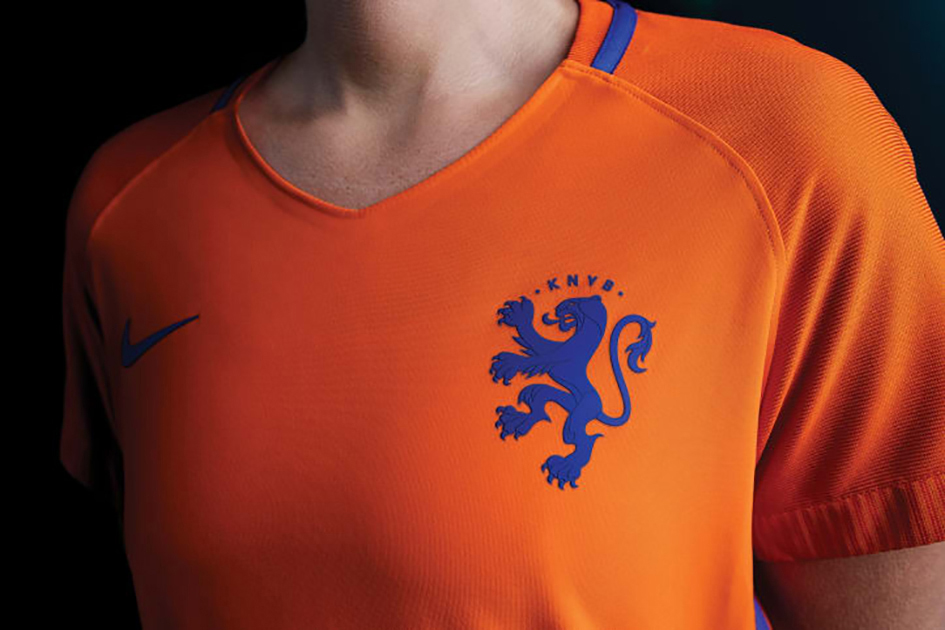 Netherlands Women's National Football Teamcrest by Wieden+Kennedy Amsterdam for Nike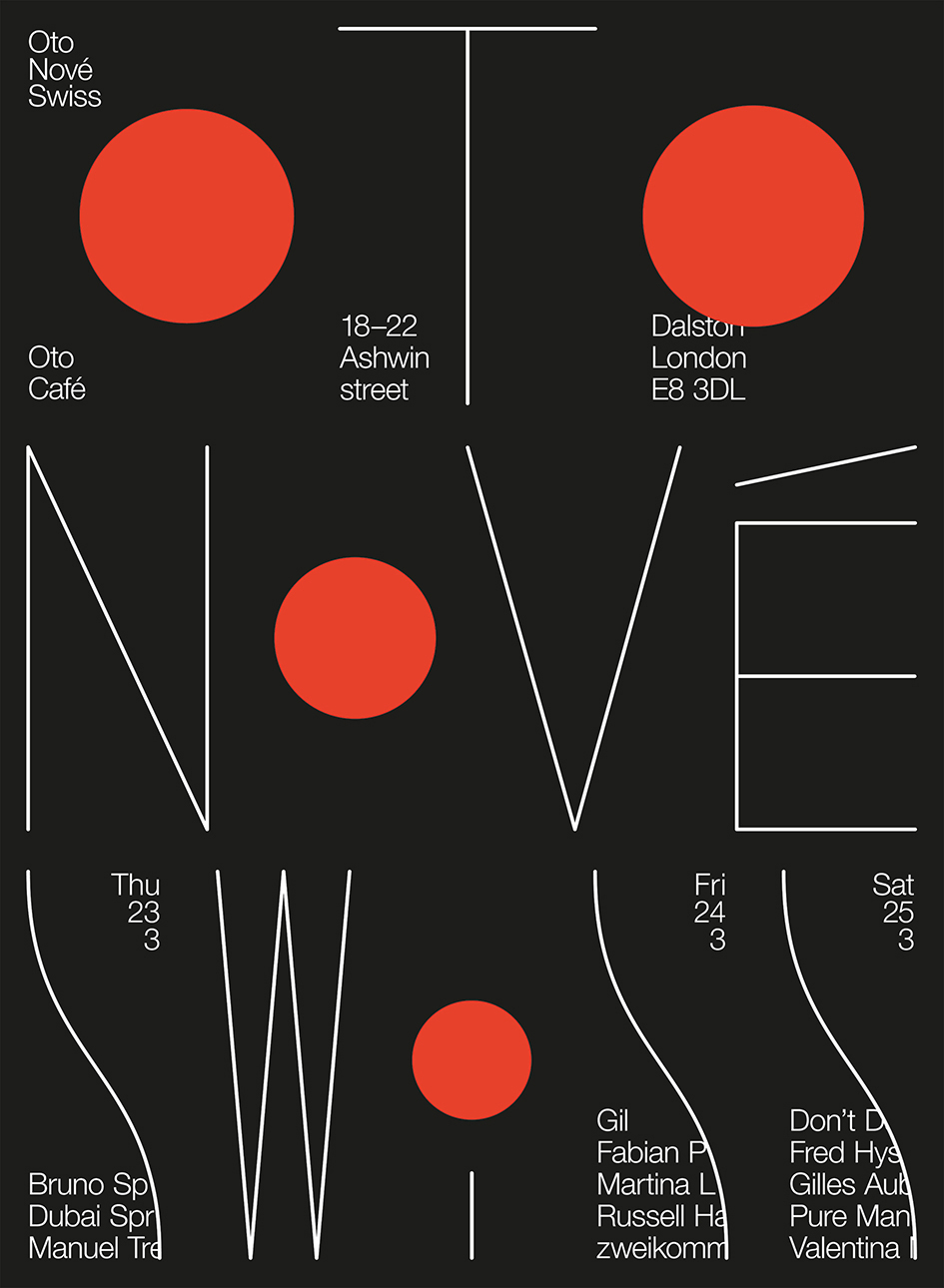 Oto Nové Swiss interactive poster by Studio Feixen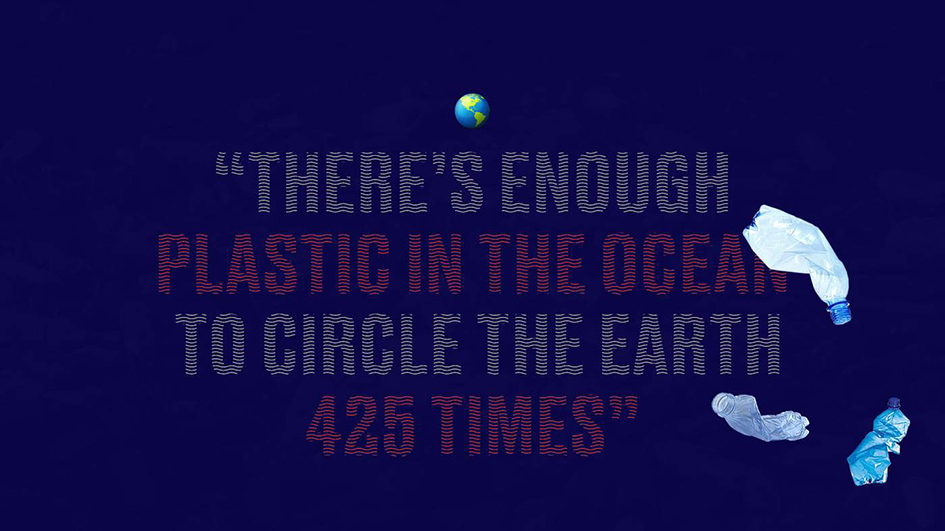 Trash Isles campaign by Plastic Oceans Foundation with Ladbible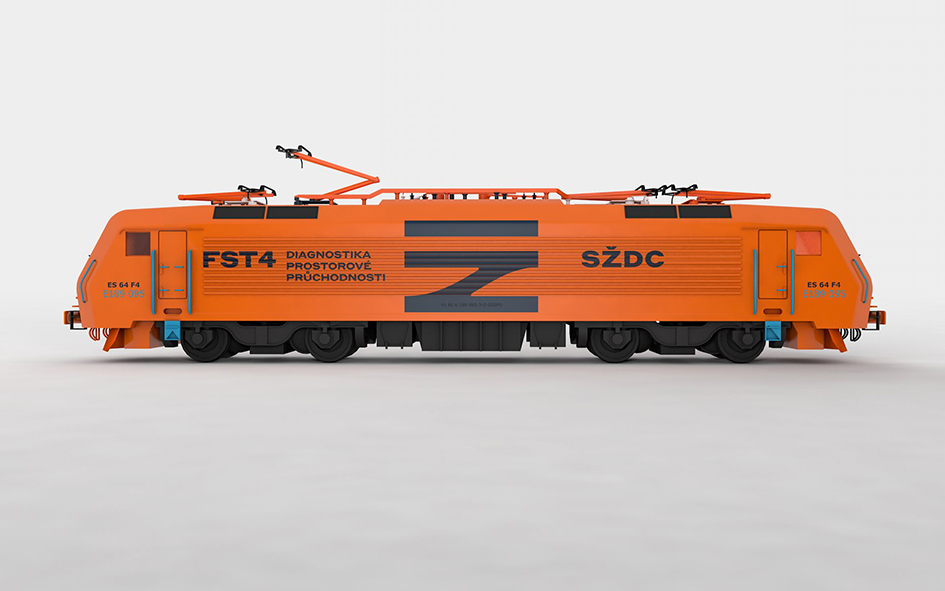 Visual identity for the Czech Railway Infrastructure Association by Studio Marvil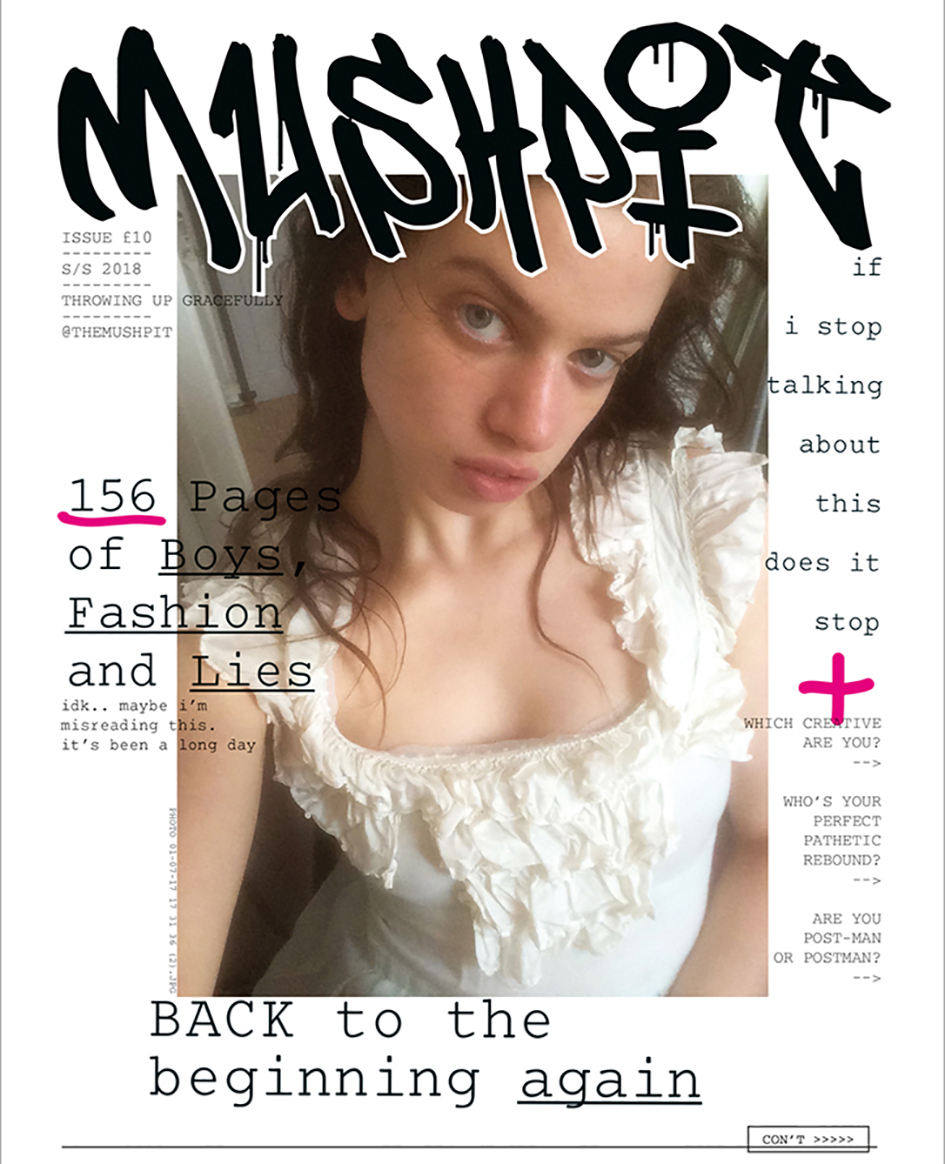 Mushpit #10 women's magazine by  Mushpit with Richard Turley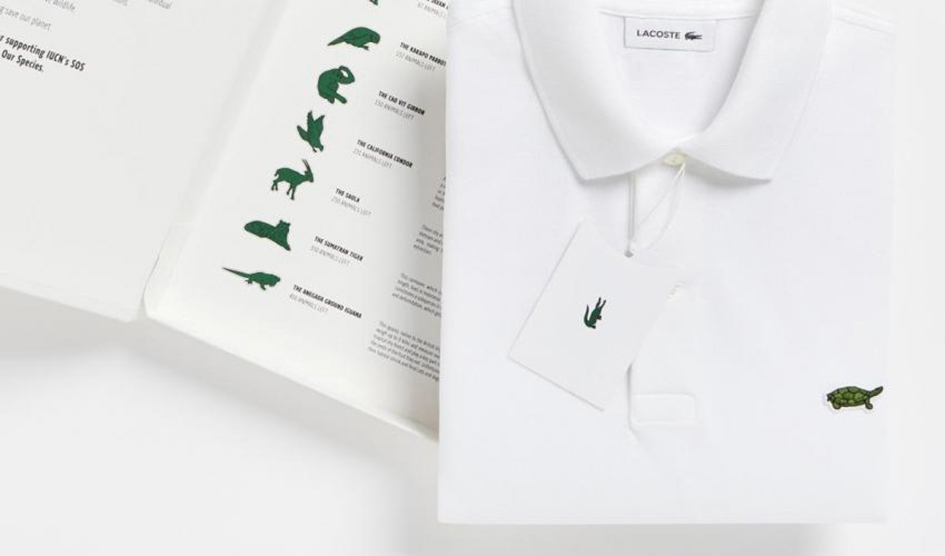 Save Our Species T-shirt by Lacoste with the International Union for Conservation of Nature (IUCN)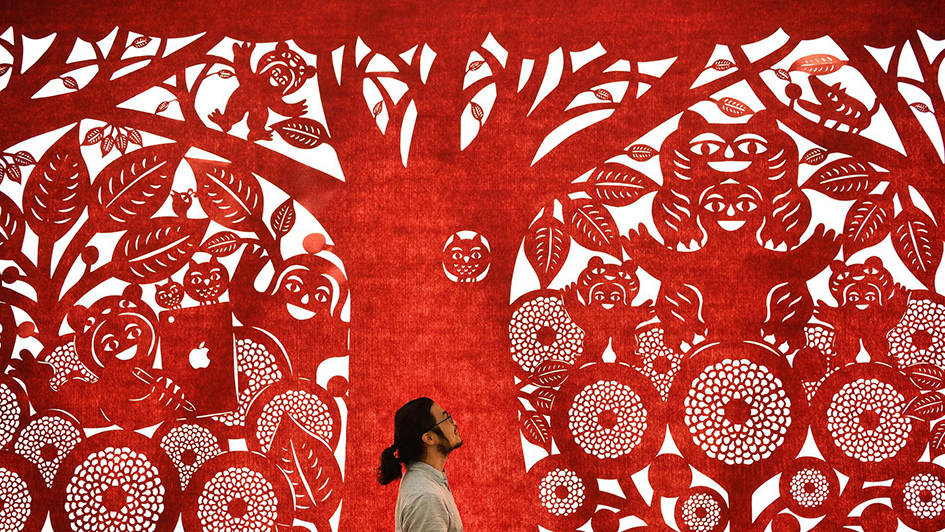 Hoarding for the Apple Store, Taipei by Yang Shiyi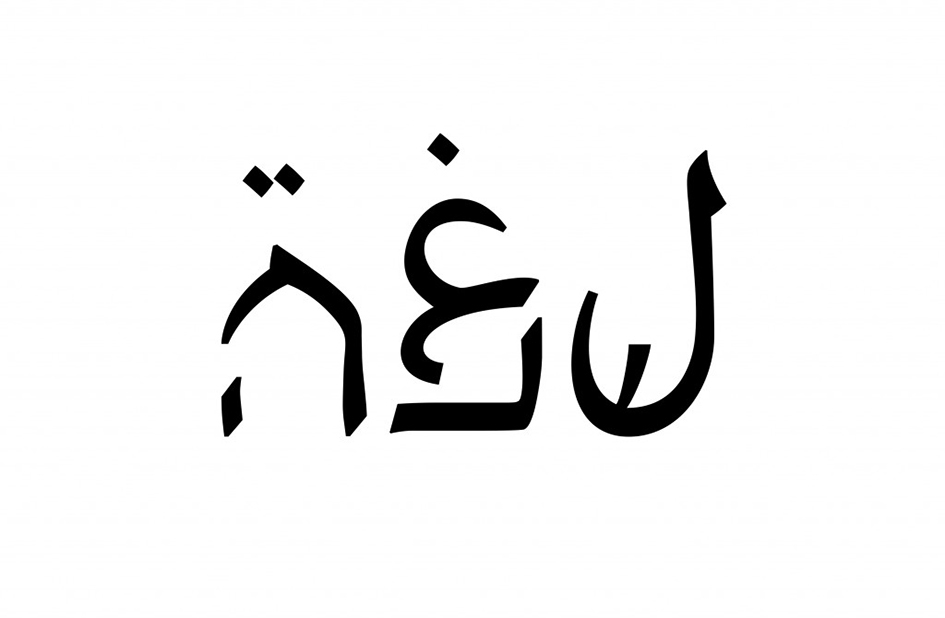 Aravrit by Liron Lavi Turkenich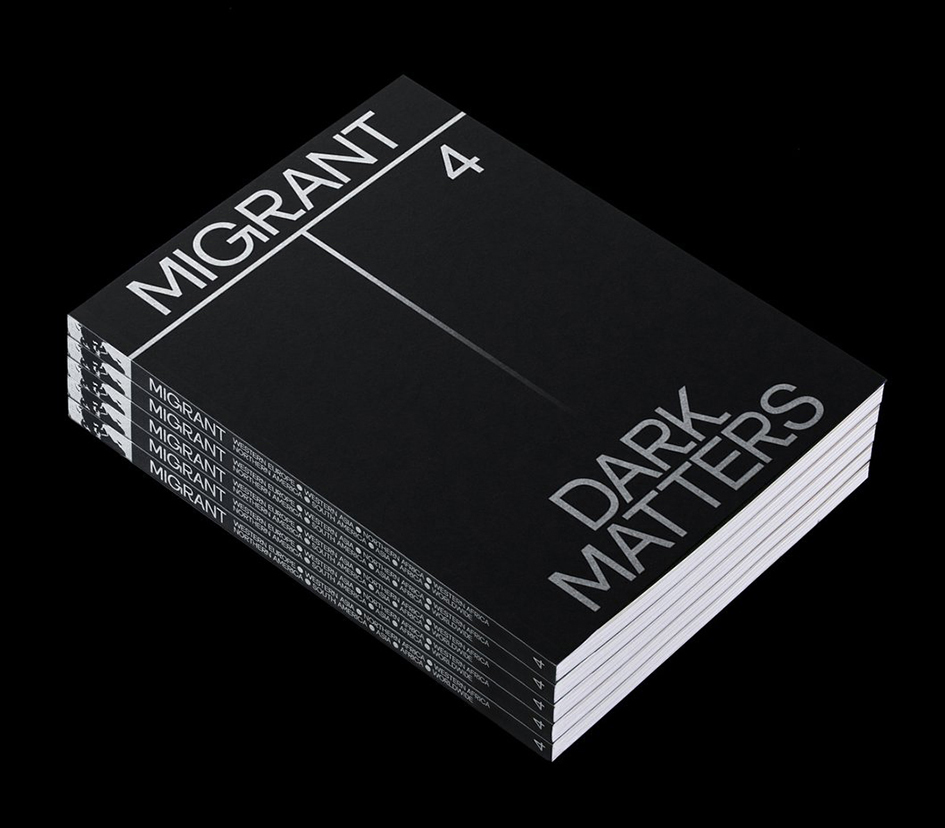 Migrant Journal by Offshore Studio (art direction) and Justinien Tribillon (editor)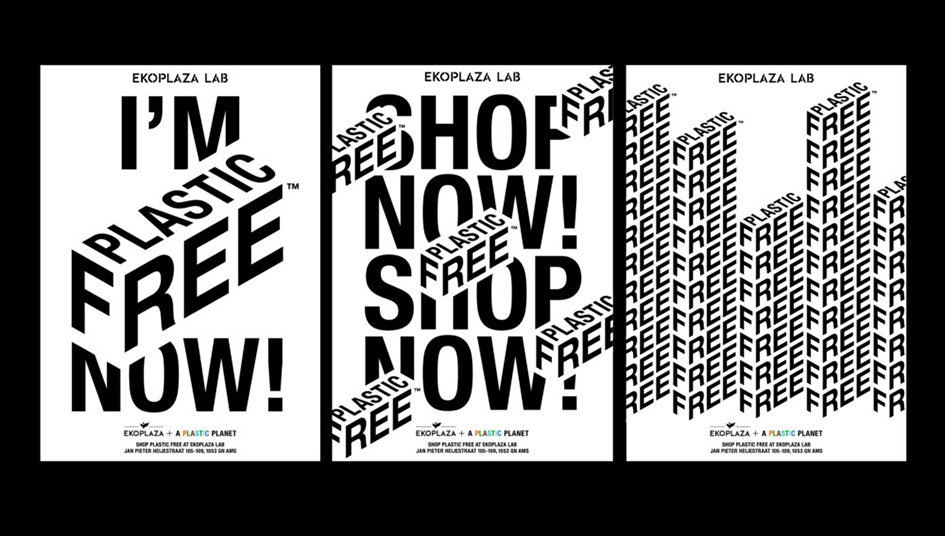 Plastic-free aisle, Netherlands by A Plastic Planet and Made Thought for Ekoplaza
Explore how the future is fast becoming the present with newly-developed materials, innovative ways of managing scarce resources, playful designs for all ages and local communities claiming new spaces for themselves here.