Collectable Foxtrot Papa's book for Land Rover is an adventure to inspire
T
he absolute definitive official Land Rover book celebrating the life of Series and Defender models Icon is collectable. Foxtrot Papa, the content studio which creates original concepts and deliver full production and design services across film, photography and print for selected brands is responsible for the design of the publication that speaks of adventure and the wisdom that comes with it.
"The brief was clear" writes Foxtrot Papa of the book which "needs to raise brand awareness by capturing the vehicle's (and indeed Land Rover's) original reason for being. It must be informative, impactful and exciting, appealing to both traditionalists and new prospects. It must also whet people's appetite for the arrival of the new Defender."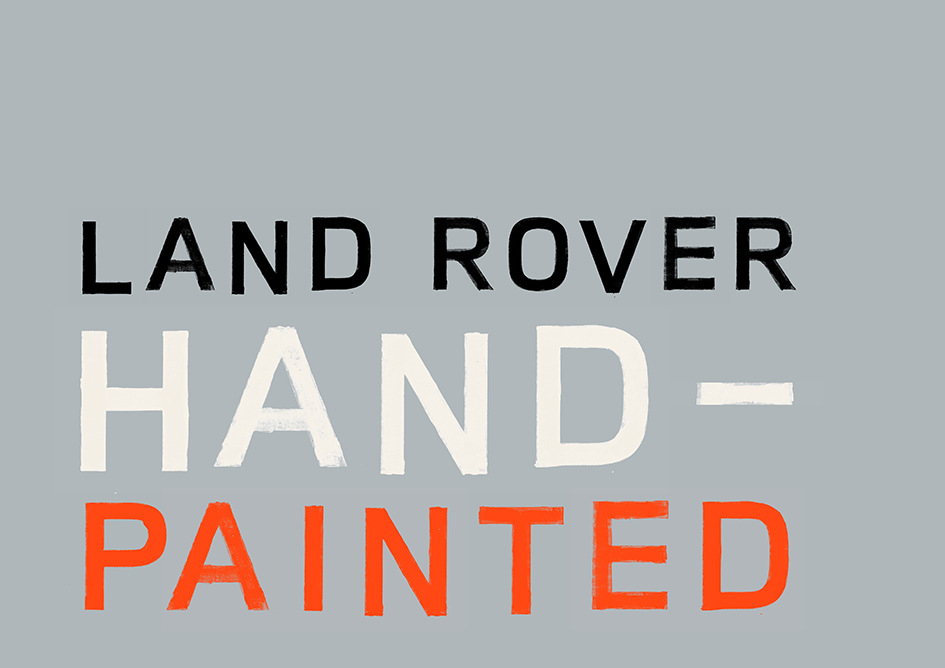 "So, it was obvious this book had to be something refreshingly different. We decided to focus on people and how the Defender touched their lives. We also wanted readers to feel a sense of the Defender itself when reading this book, so it needed to be charming, demonstrating purposeful style and design pedigree".
"We called it ICON because, well, that's exactly what it is. Over 204 pages we found space for a foreword written by broadcaster Richard Hammond, our own hand-painted font, 80 original photographs, bespoke illustrations, three different paper stocks and a raft of incredible stories of adventure, sacrifice and loving life with a Defender. Oh, and we ran a bright Pantone orange throughout to give it standout quality and a touch of originality".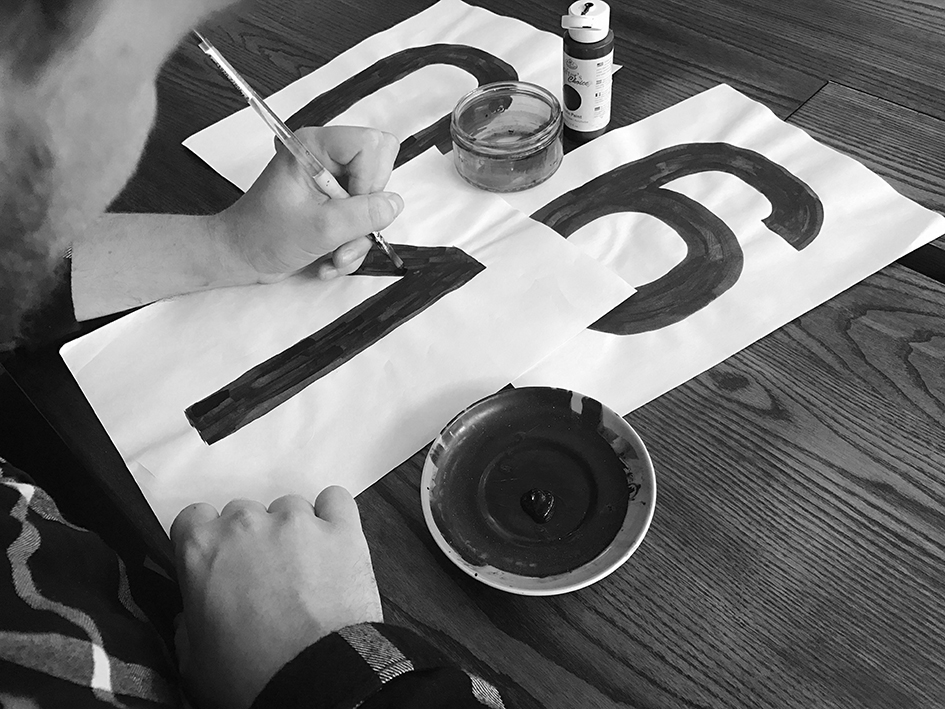 "Pre-sales of our ICON book sold out within days and, understandably, our client was delighted. 'With ICON, Foxtrot Papa not only demonstrated their world-class publishing skills but also worked tirelessly to find the untold stories that make the legend of the Defender so strong' said Chris Thorp, Global PR Communications at Jaguar Land Rover.
The publication which stretches over 10 chapters and more than 200 pages and captures the essence of the vehicles and the people who have loved, driven and relied upon them over the last 69 years is carefully curated and beautifully produced. The collector item features carefully chosen archive images, vivid first hand accounts and exclusive interviews with the people behind the most recognisable 4x4 on the planet, including production line employees, significant customers and company executives.
Delve into an iconic adventure here